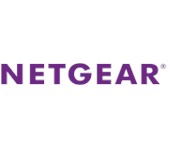 NETGEAR said it has finally started to ship its long-awaited storage-centric router.
The final bit of NETGEAR news today is about its WNDR4700 router. This was introduced at CES in January and is finally making its way to store shelves.
Its key specs—simultaneous dual-band "N900" radios, Gigabit WAN (1) and switched LAN (4) ports, dual USB 3.0 ports, SD card slot and ability to support a 3.5" (!) internal SATA hard drive—are aimed at making those of us yearning for one box to handle both networking and storage sit up and take notice.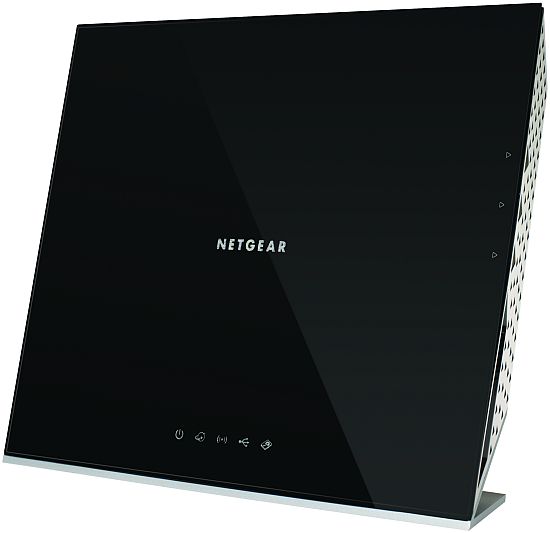 NETGEAR WNDR4700 CENTRIA
It also comes in a diskful WNDR4720 diskful version with a 2 TB drive that NETGEAR is happy to let you swap out for a bigger one if you like.

Other features include a built-in DLNA media server and support for NETGEAR's ReadySHARE Cloud and iOS and Android apps. Windows and MacOS client backup is supported via Apple Time Machine and NETGEAR ReadySHARE Vault.
The WNDR4700 and WNDR4720 are shipping now at rather pricey MSRPs of $229.99 and $349.99.