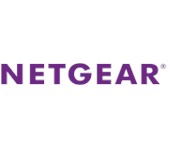 NETGEAR has begun shipments of a simultaneous dual-band wireless extender and bridge it announced at CES.
The WNR2500RP Universal Dual Band WiFi Range Extender is the first extender/bridge to have two 802.11n radios. These allow one radio to link to a base router/AP and the other to provide extended wireless coverage without the 50% throughput reduction imposed by single-radio extenders.
The product can function as a repeater or a wireless bridge with its built-in four-port 10/100 switch. It will connect to any 802.11abgn router/AP since it does not require WDS repeating/bridging support.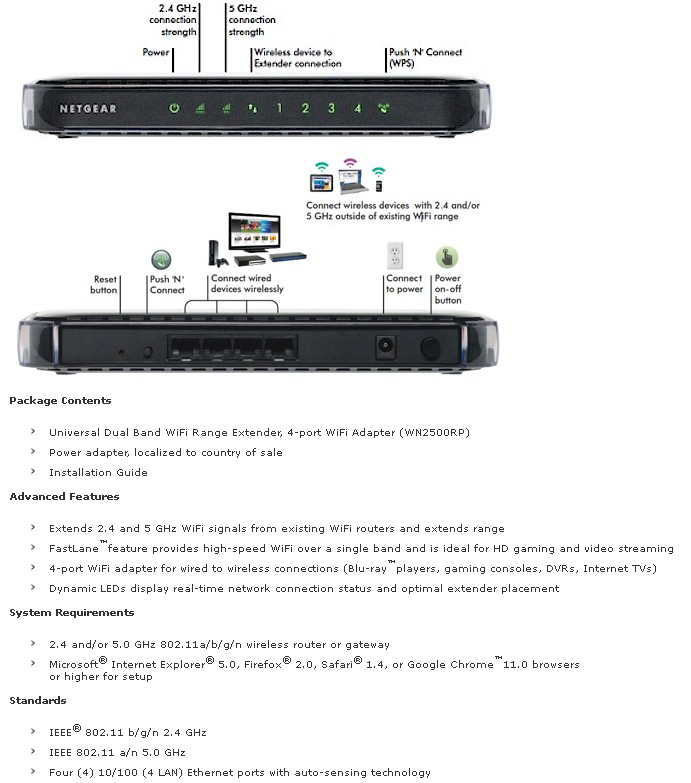 The WNR2500RP is shipping now for $79.99 MSRP.