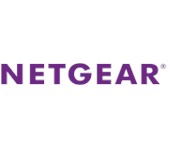 NETGEAR's announced its first 4×4 MU-MIMO router. But U.S. buyers will have to wait.
The D7800 Nighthawk X4S AC2600 WiFi VDSL/ADSL Modem Router is NETGEAR's first "Wave 2" MU-MIMO enabled router. It has a built-in DSL modem compatible with ADSL, ADSL2, ADSL2+, VDSL and VDSL2 connections, plus a Gigabit WAN port to support use with external modems.
The Qualcomm-based design has a dual core 1.4 GHz processor, four switched Gigabit Ethernet LAN ports and dual USB 3.0 and one eSATA ports supporting NETGEAR's ReadySHARE storage and printer sharing and DLNA and iTunes media servers.
The 4×4 design supports maximum link rates up to 800 Mbps in 2.4 GHz and 1733 Mbps in 5 GHz when used with clients capable of supporting those rates. The router also supports improved total bandwidth utilization when MU-MIMO capable devices are connected.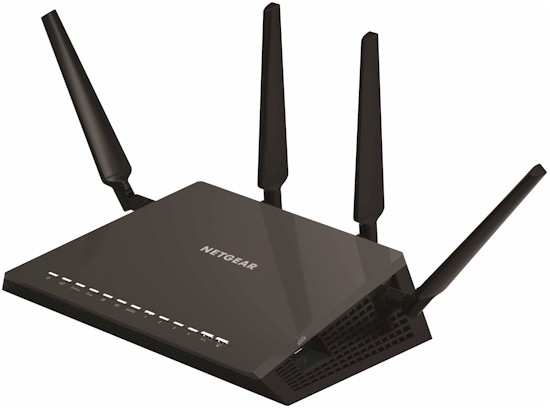 NETGEAR Nighthawk X4S
You won't be able to buy the D7800 Nighthawk X4S if you live in the U.S. But it's available now in Australia, and will launch in the UK and throughout Europe in mid-September. MSRPs are $529 (AUD), £269 (GBP) and €299 (EUR). No word from NETGEAR on when or if the D7800 will be offered in the U.S. or whether there will be a version without the built-in modem.