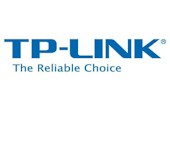 TP-LINK is now shipping a powerline-based N300 wireless range extender.
The TL-WPA4220KIT, announced at January's CES, includes a HomePlug AV2 500 Mbps powerline adapter and powerline-connected wall-plugged N300 (2.4 GHz) access point. It is aimed at improving home wireless coverage without the 50% throughput loss experienced with purely wireless-based extenders.
The Wireless Range Extender Kit includes the TL-PA4010 HomePlug AV500 adapter and TL-WPA4220 combo HomePlug AV500 with built-in N300 access point. The TL-WPA4220 also has two switched 10/100 Ethernet ports for wired device connection.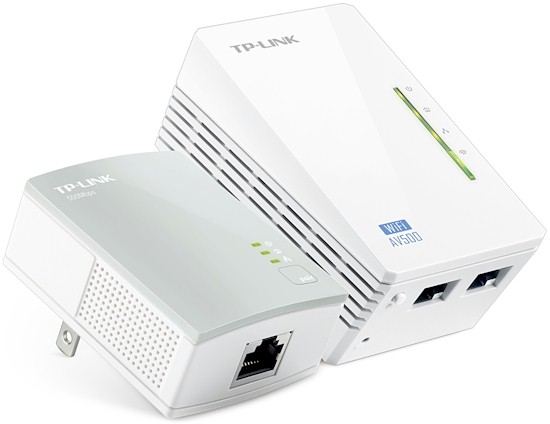 TP-LINK TL-WPA4220KIT
The kit sets up easily with a Wi-Fi Clone button that pairs the Powerline Adapters and copies the wireless network name and password of the connected router.
The TL-WPA4220KIT is shipping now, at a surprisingly low $59.99 MSRP.