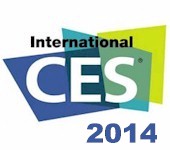 Amped Wireless revealed two AC1900 products today to beat the CES 2014 rush.
The RTA30 High Power AC1900 Wi-Fi Router is a 4×4 802.11ac router with Amped's signature collection of separate 2.4 and 5 GHz radios and amplifiers behind each radio. In this case, the totals are eight radios and 16 power amps.
Amped apparently decided to make do with only four dual-band antennas, though. But wouldn't eight single-band antennas really have sealed the Wi-Fi parts-count bragging rights deal?
Other ports include one USB 3.0 port for storage sharing and Gigabit WAN (1) and switched LAN (4) ports. The router will come with all Amped's usual features that include guest networks, adjustable coverage controls and parental controls.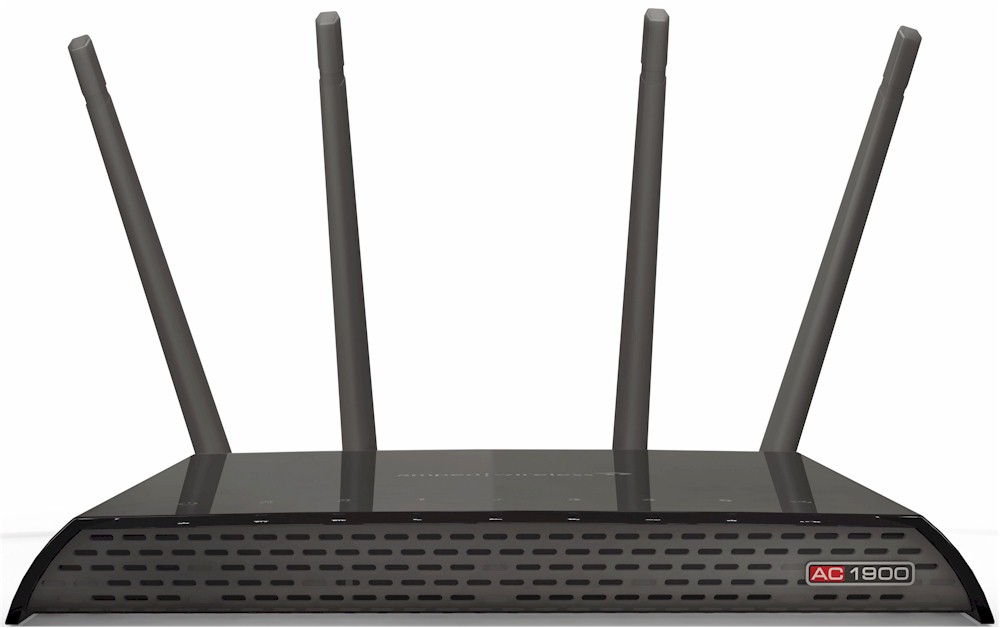 Amped Wireless RTA30 High Power AC1900 Wi-Fi Router
In case the RTA30 doesn't go far enough for you, Amped also announced the REA33 High Power AC1900 Wi-Fi Range Extender. It looks just like the RTA30, only white. From its brief description in the press release, it looks pretty much like the RTA30's hardware in a white case and with different firmware. Since its ports are active, you should be able to use it as an AC1900 bridge, too.
You won't be able to get your hands on all this AC1900 Wi-Fi machismo until "mid-2014", however. Amped didn't say how much these bad boys would cost then, either.