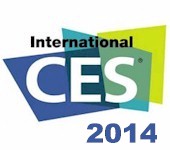 Linksys is reviving its WRT router family at CES 2014, leading off with a 4×4 AC1900 design.
Consumer wireless router makers are always looking for ways to entice us to buy their top-of-line—aka most expensive—offerings. Linksys is trying nostalgia as its latest ploy by harkening back to its iconic WRT54G router.
The Linksys WRT1900AC Dual Band Wi-Fi Router looks will definitely remind you of the company's old standby, but significantly butched up. The WRT1900AC's specs, however, are definitely from the present, using a 4×4 design.
The hardware platform includes a 1.2 GHz dual-core ARM-based processor backed by 256 MB of DDR3 RAM and 128 MB of flash. Storage and printer sharing is supported by one USB 3.0 port and a combo USB 2.0 / eSATA (eSATAp) port. Gigabit WAN (1) and switched LAN (4) ports round out the design. The four external dual-band antennas are removable and fully adjustable, too.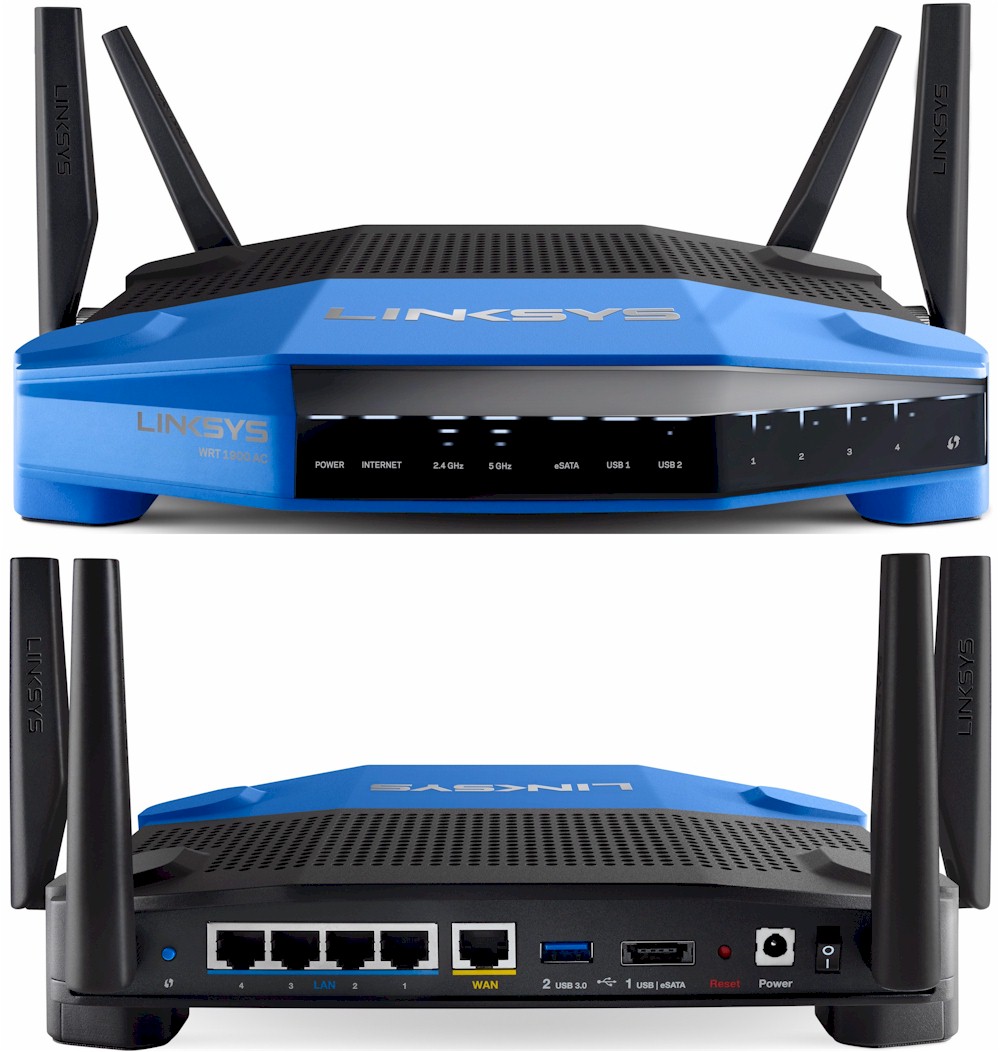 Linksys WRT1900AC Dual Band Wi-Fi Router
The software side of the product is intended to quicken a networking geek's pulse as much as the hardware. For those who don't want to mess with factory firmware, the WRT1900AC will ship with Linksys' Smart Wi-Fi firmware. But for the tweakers among us, the company also plans to post an OpenWRT based flash by the time the first routers ship. In support of that, the company will be seeding SDKs and hardware to select developers soon.
Even though this is a 4×4 (four transmit and four receive channels), the WRT1900AC is a three-stream design with 600 Mbps 2.4 GHz link rate and 1300 Mbps 5 GHz maximum link rates. The extra transmit/receive channel supports antenna diversity and also improves receive gain; all to provide greater range than current 3×3 designs.
Also new with the WRT1900AC is a new Smart Wi-Fi Network Map feature. Network Map integrates features into the router's browser interface that previously could be access only via its Smart Wi-Fi apps. Users can simple manage the router by clicking on its icon and change parental control settings, select wireless bands, filter by device type, or even remove devices from the network.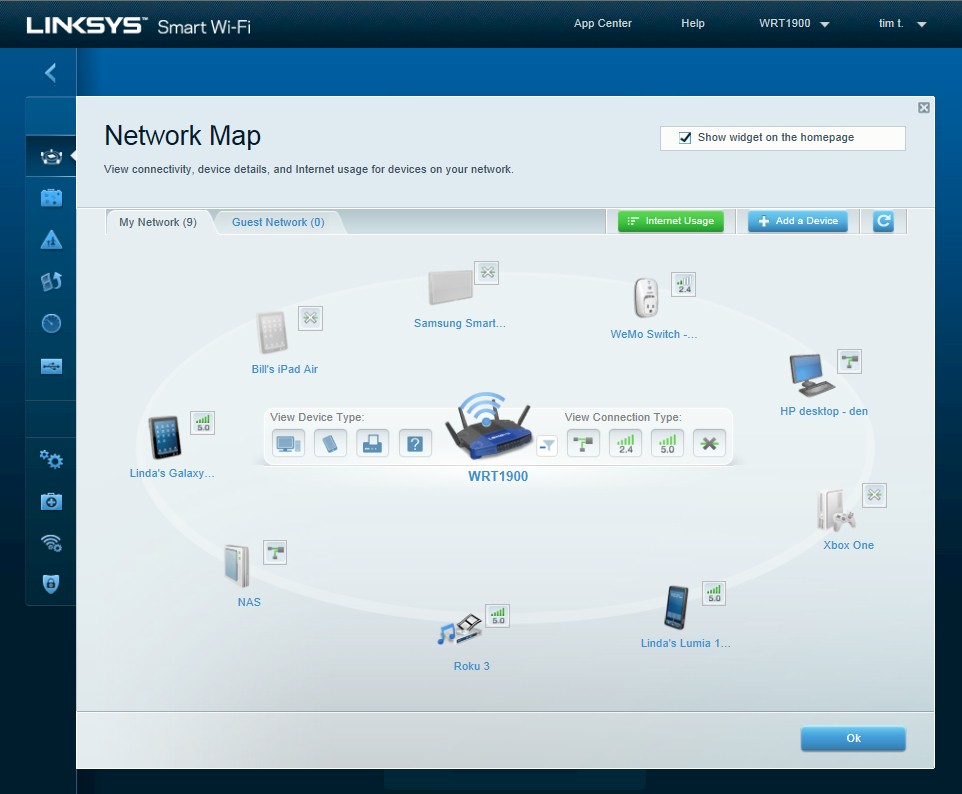 Linksys Smart Wi-Fi Network Map
The Linksys WRT1900AC Dual-Band Wireless-AC Router is planned to start shipping this spring at a eye-popping MSRP of $299.99.