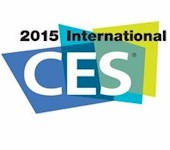 Amped Wireless has announced two business class AC1750 wireless products
The APR175P Pro Series High Power AC1750 Access Point / Router can be configured as a router, access point or WDS Repeater / AP. It can also operate as a controller for up to seven other APR175P's set to "managed" mode.
The REB175P Pro Series High Power AC1750 Range Extender / Bridge uses the same hardware with a different firmware load to function as a "universal" range extender, "firewall" range extender, wireless bridge and WDS bridge.
Both are 3×3 AC1750 class designs supporting maximum link rates of 450 Mbps in 2.4 GHz and 1300 Mbps in 5 GHz.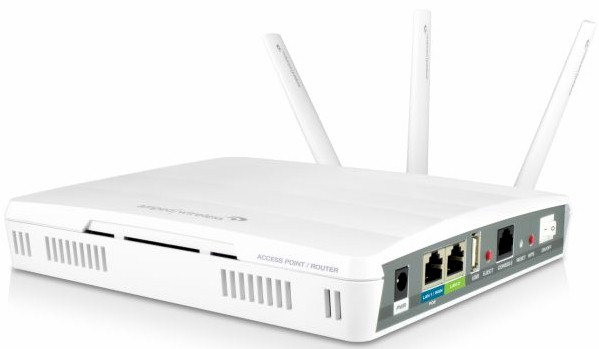 Amped Wireless APR175P and REB175P
The ProSeries' feature set supports up to 32 Wi-Fi networks, each of which has its own client isolation, bandwidth control, access control lists and schedules, VLANs, maximum users, MAC address filters and additional settings. Dual switched Gigabit Ethernet ports provide backbone connection and support VLANs and bandwidth control. One port supports Power over Ethernet to simplify installation.
As with Amped's other CES announcements, no pricing has been set for either product. Both will be available for order "early 2015".