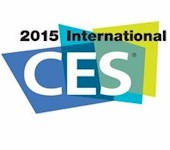 Belkin announced new sensors for its WeMo home automation system at CES 2015.
The additions include a window and door sensor, personal keychain sensor, room motion sensor and alarm sensor. All are Zigbee based and require a WeMo Link Wi-Fi to Zigbee bridge to make the magic happen.
Here's the sensor rundown:
WeMo Door and Window Sensor (F7C038) – Proximity sensor that works with a magnetic bar to detect open/close state of the monitored door / window
WeMo Keychain Sensor (F7C039) – Small fob that lets the system know whether it is in or out of detection range
WeMo Alarm Sensor (F7C040) – Sound detector to detect current alarm system sound and trigger a WeMo alert
WeMo Room Motion Sensor (F7C041) – IR sensor with 30-foot range and 90-degree field of view.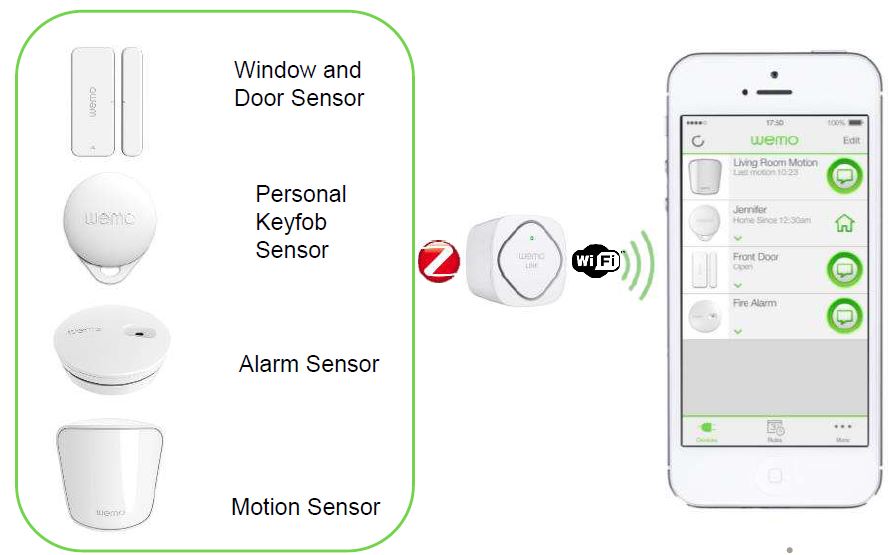 Belkin WeMo Sensors
All this IoT wonder will appear sometime in the second half of this year, with pricing not set yet. We're pretty sure there will be sensor packages, which will include the WeMo Link.
A bit farther out perhaps is the WeMo Water with Echo Technology sensor shown below. Belkin says it's in field trials now with uncertain availability.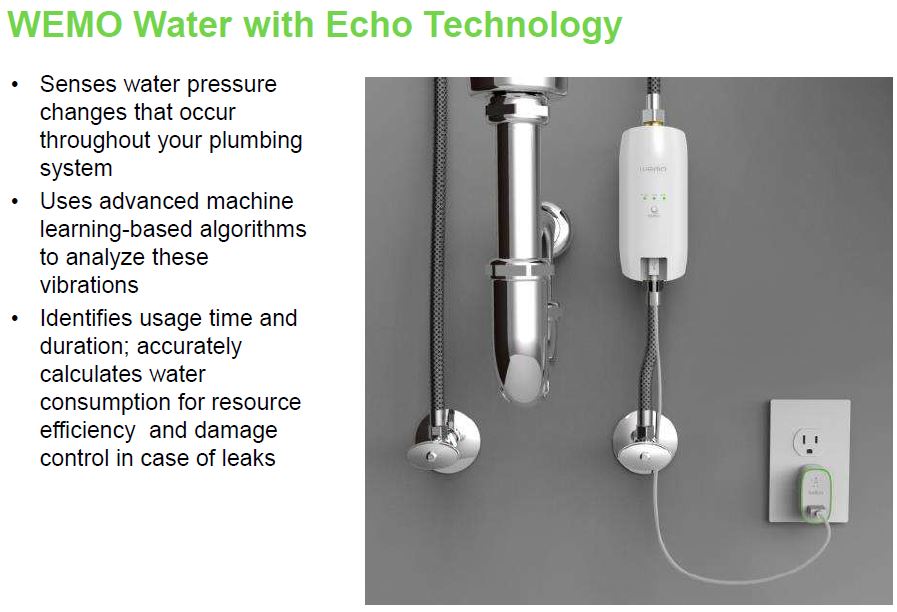 Belkin WeMo Water with Echo Technology