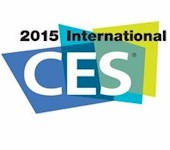 TP-LINK's first CES 2015 announcements are two "wave 2" AC routers.
The Archer C2600 is the first 4×4 AC router we've seen announced at this CES that comes right out and says it's based on Qualcomm's new 4×4 AC chipset. So folks, 4×4 AC isn't just Quantenna's game any more.
Maximum link rates are 800 Mbps in 2.4 GHz and 1733 Mbps in 5GHz, with a generous rounding up to 2.6 Gbps total.
The new router also has Qualcomm's MU | EFX multi-user MIMO technology, gigabit Ethernet ports and two USB 3.0 ports for storage sharing. Other features include multiple SSID / guest network support, QoS, IPv6 support, parental controls, Wi-Fi Protected Setup (WPS) and WDS wireless bridging / repeating.
The Archer C2600 won't ship until sometime Q3 this year, however, with pricing not yet announced.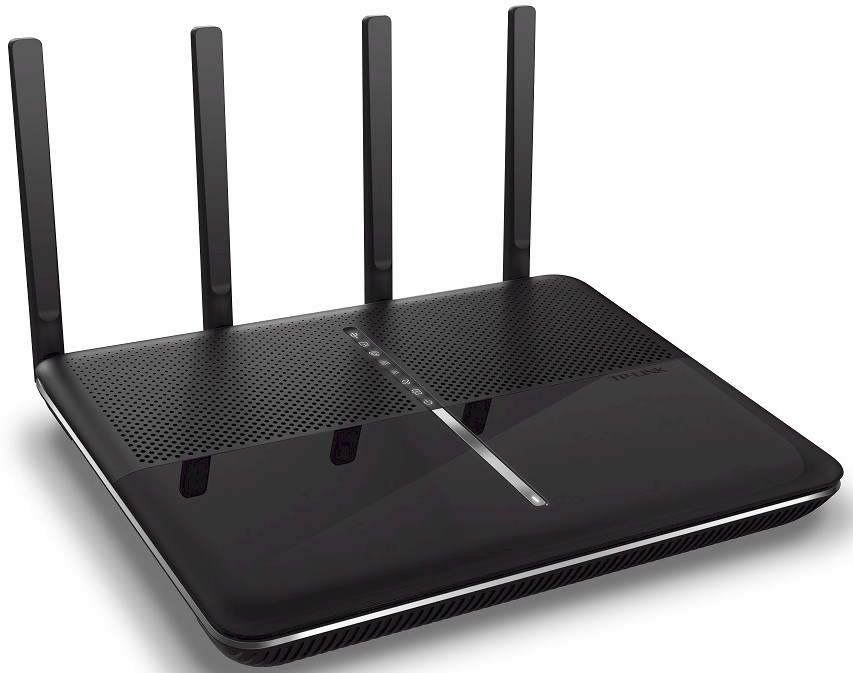 TP-LINK Archer C2600 router
TP-LINK is also stepping up to the other latest router class with the Archer C3200. Like all other AC3200 routers so far, it uses Broadcom's XStream "tri-band" architecture, with three radios—two 3×3 5 GHz and one 3×3 2.4 GHz.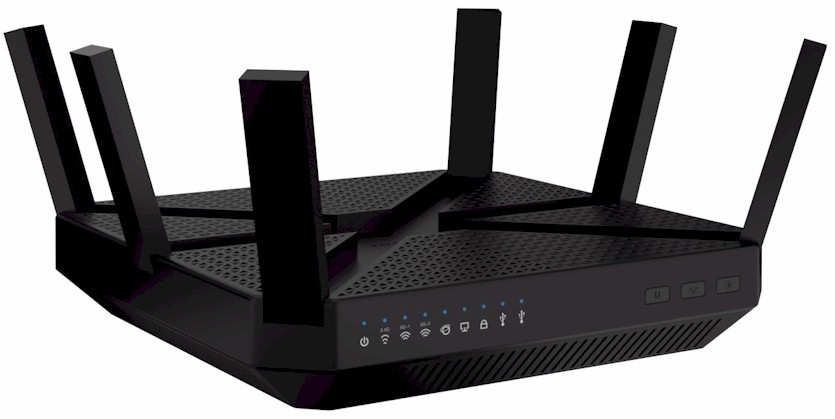 TP-LINK Archer C3200 router
The C3200 also has Gigabit Ethernet ports, USB 3.0 and 2.0 ports and shares the C2600's other features. It also won't ship until Q3 at a yet undetermined price.