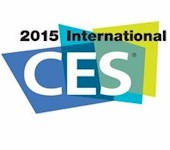 TRENDnet has introduced a network video recorder kit.
The TV-NVR104K 4-Channel HD PoE NVR Kit is pitched as a plug and play surveillance solution for SMBs and retailers.
It includes a TV-NVR104 4-Channel HD PoE Network Video Recorder (NVR) with 1 TB drive and two TV-IP320PI Outdoor 1.3 MP HD PoE IR Network Cameras.
The ONVIF compliant NVR connects and powers up to four 802.3af PoE cameras, auto-recognizes TRENDnet cameras and records over 8.5 days of continuous 720p video. It also supports advanced video playback.
Network connection is via a Gigabit Ethernet port and both HDMI and VGA outputs are provided for video monitoring. USB ports are provided for USB mouse connection and configuration backup and firmware upgrading.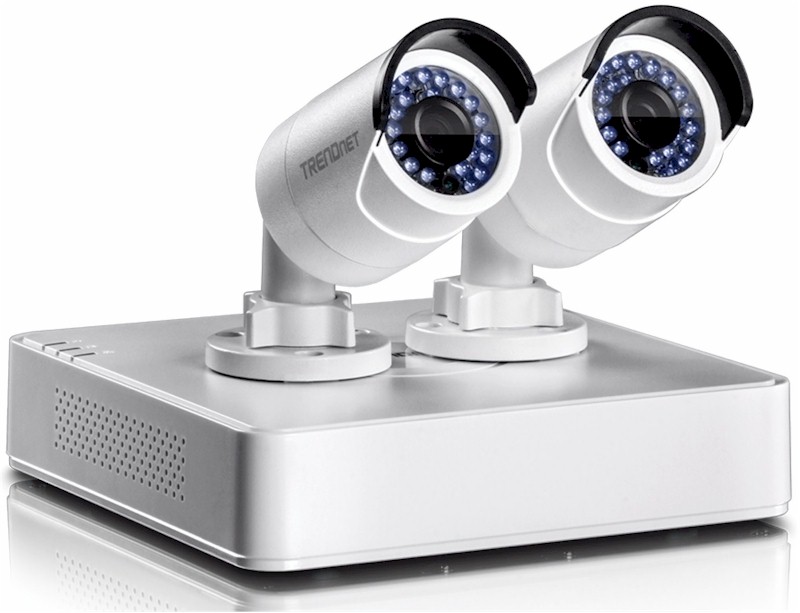 TRENDnet TV-NVR104K
NVR features include multiple format support up to full 1080p HD video at 30 fps (H.264 compression), remote Internet access, single camera and quad-view modes with variable-time auto-scan and archived video with quick reference timeline and calendar. On screen display, image settings, PTZ functionality, motion detection, privacy masks, tamper detection and video loss can be managed for each camera. Motion-triggered and scheduled recording can also be set with video overwrite when storage is full.
The two bundled TV-IP320PI cameras are 802.3af powered and outdoor IP66 weather rated with a -30 – 60 °C (-22 – 140 °F) operating temperature range. The 1.3 MP cameras record 1280 x 960 pixel and/or 720p HD video at 30 fps with H.264 compression, have 30 m night vision, support IPv6 and are ONVIF compliant.
The TV-NVR104K ships this month with a $629.99 MSRP.