As you might have noticed, mesh networking has finally hit the mainstream with established networking vendors introducing their own versions to the market. TP-Link just added itself to the growing list of companies offering a mesh Wi-Fi system the company calls "whole-home Wi-Fi".
The Deco M5 Router and Deco M5 Plus Router with Powerline are Qualcomm powered Wi-Fi mesh nodes. We're assuming the nodes are 2×2 AC1200/AC1300 designs, since that's what most other QCA mesh products are.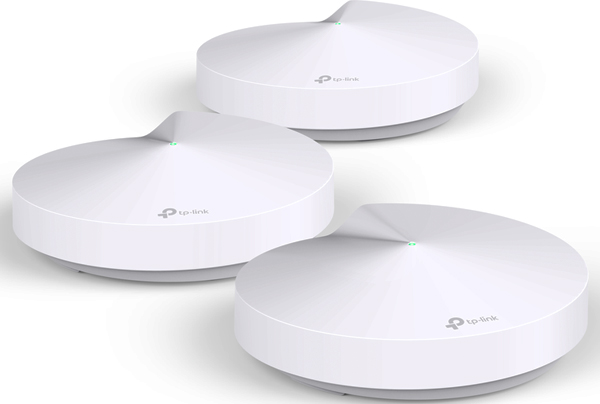 TP-Link Deco M5 Routers
The Deco M5 Plus Router with Powerline is the second mesh + powerline device announced at CES 2017. D-Link announced its DHP-W732AV Covr PowerLine Wi-Fi System yesterday. CNET reports that a Demo M5 becomes a Deco M5 with Powerline by using a different wall-wart power adapter. Since the power adapter connects via a USB-C port, the power cable can carry data and power.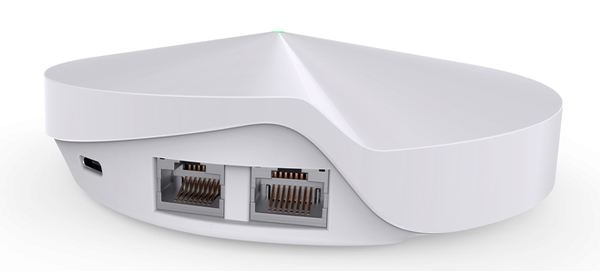 TP-Link Deco M5 Routers (rear view)
TP-Link is also introducing a new AC2300 MU-MIMO router, the Archer C2300. The company provided no details behind the AC2300 classification. But it seems to step back from the current crop of 4×4 QCA-based AC2600 and Broadcom-based AC3100 MU-MIMO routers. The C2300 is a dual band Gigabit router that will also help manage network traffic by letting owners set network prioritization for gaming and 4K video.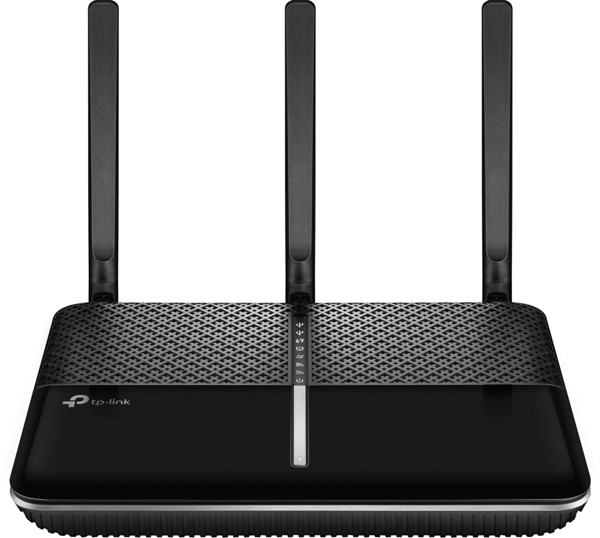 TP-Link Archer 2300 MU-MIMO Router
Lastly, TP-Link introduced its dual-band AC2600 Wi-Fi Range Extender, the RE650, which can be used to extend the wireless signal of your network, helping get rid of dead zones in the home or business. Given the AC2600 moniker, it might be natural to assume the RE650 also supports MU-MIMO. But TP-Link made no mention of that in its announcement.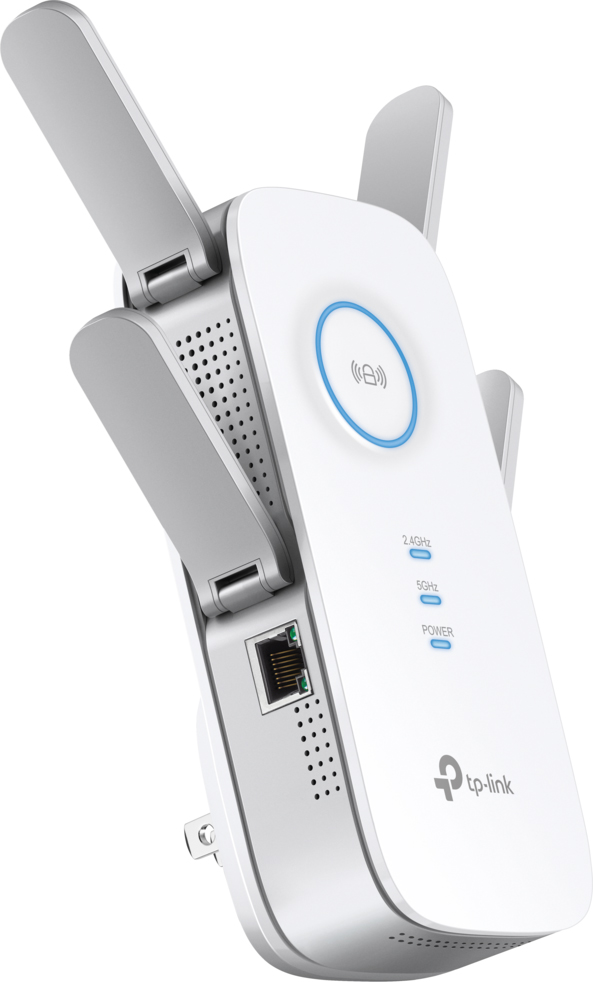 TP-Link RE650 AC2600 Wi-Fi Range Extender
TP-Link gave neither pricing nor delivery dates for any of these products. We'll update this post if we get the info during the show.