Belkin has finally released its Wemo Bridge into the wild at CES 2018.
Announced last May, the Bridge will enable any Wemo device to be controlled via Apple's HomeKit. The Bridge plugs into a wireless router's Ethernert LAN port to join Wemo and Apple HomeKit devices and controllers.
This means any Wemo device can now be voice controlled by Apple's Siri, or manually via iPhone, iPad or Apple Watch.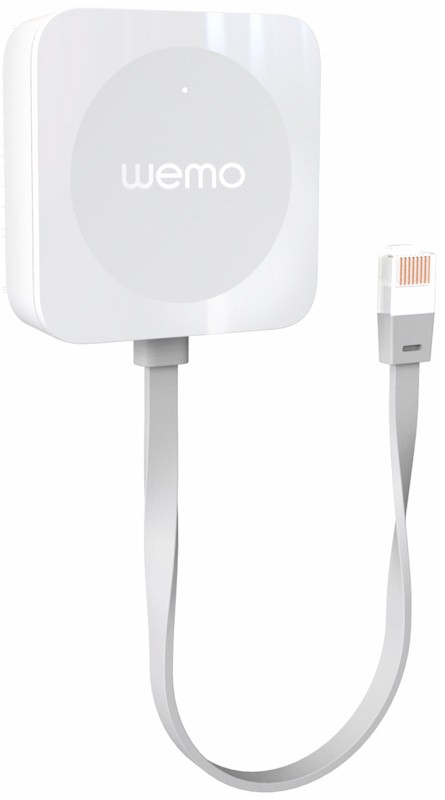 Belkin Wemo Bridge
The Wemo Bridge is shipping now at an MSRP of $39.99.