IDrive has announced a free app to mount your Google Docs on your PC.
IDrive Connect maps your Google Docs as a virtual folder on your PC. The folder supports drag-n-drop file copy to and from your computer and Google Docs and Google Doc file sharing.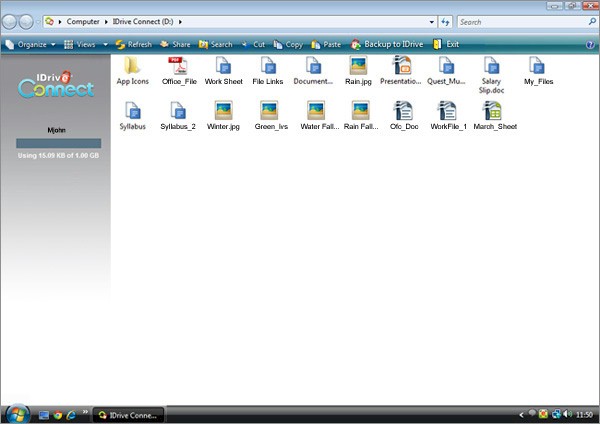 IDRive Connect screenshot
You can also save Google Docs files directly to an IDrive Online Backup account.
IDrive Connect is in beta, is free and runs on Windows XP SP3, Vista, Server 2003, Server 2008 and 7.