At a Glance
Product
Backupify Snapshot [Website]
Summary
Inexpensive way to back up a Google Apps account
Pros
• Easy setup
• No subscription required
• Fairly speedy
Cons
• Expensive for large backups
• Doesn't back up all parts of Google Apps
• Zip files require 3rd party tools to open
The last time we looked at Backupify, we were impressed that a company was trying to provide a way to get your data off the cloud. This bucks the (marketing-driven) trend that the cloud is the solution to all your data problems.
Backing up your cloud life is a tall task for any service to undertake. Thus, Backupify is rather broad in scope, and this might be a bit much for some users. What about if you're just interested in occasionally backing up your critical email, contacts, and calendar information, and aren't interested in a subscription?
Backupify's solution for these users is Backupify Snapshot. It is a one-time, simple, straightforward, tear-my-critical-data-out-of-the-cloud solution. Everything revolves around how many credits you have available. If you have credits, you can start a backup for one credit. Credits cost $8.00 USD per credit up to 10, and $5.00 for each additional credit up to 100.
As you might imagine, for $8.00, you get a fairly barebones solution and there are some caveats because of this. Snapshot only works on Google Apps accounts. This means you would have to purchase a domain to use for Google Apps, and have gone through the whole setup process. Also, it doesn't grab your entire Google Profile, only your email, calendar, contacts, docs, and sites. If you want anything more than this, traditional Backupify is more your product.
Setup, In-Use
Setting up a backup is extremely simple. Login with your Google Apps account, allow the security privileges (assuming you have the rights to do so inside Google), select the user to back up, and then wait for Backupify to finish. When it finishes, you receive an email, or you can periodically check the website (assuming you don't close your browser, since Snapshot doesn't use a login like normal Backupify).
The zip file that's produced is a little odd. Neither Mac OS' nor Windows' built-in unzip tools would properly unzip it. Diving into the Backupify FAQ, apparently WinZip is the recommend tool on Windows, and on MacOS you can use the "unzip" terminal command, or use something like StuffIt Expander. I went the terminal route on my Mac, and that worked fine.
Once properly unzipped, you are presented with folders designating your different services, along with a README file that has pertinent information about what was downloaded, and when. Backupify limits file sizes to 2 GB, so if you're over that, you'll definitely need to use Winzip or StuffIt, because the built-in unzippers in both major OSes don't support multi-file archives. The unzipped contents can then be imported using instructions found on the Backupify Snapshot FAQ. The original zip file will be maintained for download for two weeks before being deleted from Backupify.
You need to allow Backupify Snapshot access to your Google Apps account
Here is where you agree to terms
Here is where you grant access to your apps
Finishing up access
Now you select the user you want to back up
You get a progress bar during backup
All done. You retrieve the backup via the button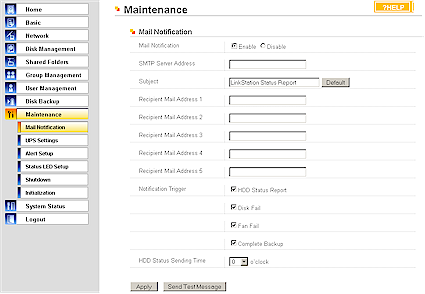 You also get a nice email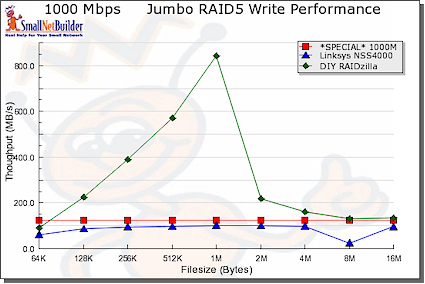 Here's your backed up stuff
And you can buy more snapshots if you want
Access, Support, Securtiy, Closing Thoughts
During the two week window, you'll want to keep the email around that Snapshot sends once it's done, because that's the easiest way to access your backups. You can also re-authenticate on the website using your Google Apps email and password if you prefer.
Support is via telephone and email. It's assumed that because everything is credit-based, there are no real "free" support options, other than the published FAQ.
Security isn't documented either, other than Backupify's deletion process. Google prefers connections to their services be SSL these days, and you can enforce that by requiring SSL in your Google Apps Domain administration feature.
Overall, Backupify Snapshot is a convenient way for Google Apps users to retrieve their critical data. However, it's of limited utility again, mostly because what you pay for could be retrieved in other, cheaper ways.
An excellent resource for this is Google's clandestine Data Liberation Front. They provide documentation on how to export (and import) your data into and out of Google Apps. If you already know how to set up a Google Apps domain, you probably are comfortable using these tools. However, the time and effort for multiple account exports might outweigh the cost for Backupify Snapshot.