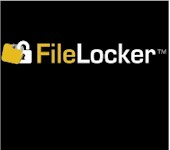 InfraScale has announced a "truly secure" file sharing service.
FileLocker, not to be confused with the open source project, differentiates itself from other cloud-based file sharing services by encrypting data locally, in-transit and again in the cloud.
This means the file is stored with two layers of encryption – one controlled by FileLocker and one controlled by the user.
Files are encrypted before leaving a device with a personal passphrase, transferred over a 256-bit SSL connection, encrypted again and then stored in the FileLocker cloud. FileLocker also supports unlimited file versioning.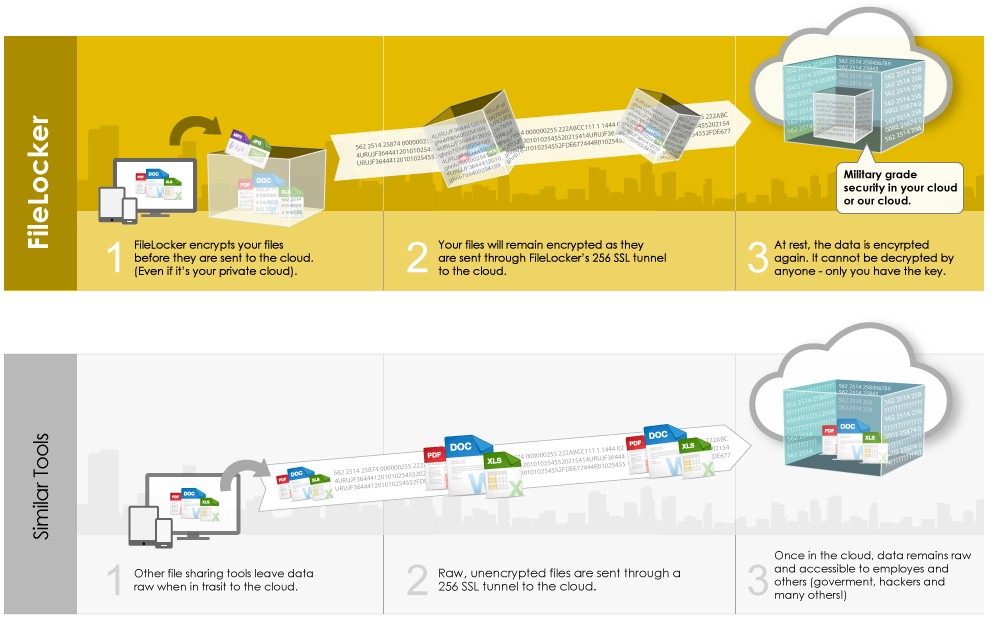 FileLocker comparison
FileLocker is free for up to 5 users and includes 25 GB of cloud storage. The paid "Business" plan is $5/user/month with a minimum of five users. InfraScale, FileLocker's parent company and also the producer of SOS Online Backup, also supports "private cloud" FileLocker deployments on a quoted basis.
The FileLocker site is allowing signups now, but the links for the Business and Private Cloud plans were not working when this story posted.