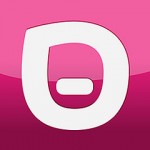 Pogoplug has removed the storage limits on its cloud storage service.
The company today sent an email blast saying it is now offering cloud storage with no limits for $4.95/month.
Pogoplug Cloud storage can be accessed via iOS and Android apps or through a web browser interface for easy drag and drop file transfers.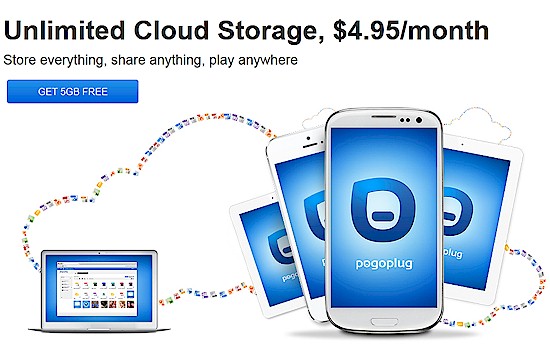 Pogoplug Cloud
Pogoplug recently took advantage of Amazon's low cost Glacier archival storage service to add cloud backup to its multiuser Family and Team plans, but with storage caps. The new cloud service is for individual users only, but comes without filesize or storage limits.
Free Pogoplug Cloud accounts with 5 GB limits are still available.