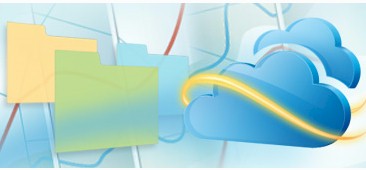 Microsoft has improved its cloud storage service in preparation for Windows 8.
The company yesterday started to roll out updates to the Windows and MacOS desktop apps. The main new feature is that the Windows 8 Release Preview's Photos app will let you fetch photos stored on any other PCs that have SkyDrive installed.
Other changes include removal of the SkyDrive app icon in Mac OS X Lion's dock, more reliable SkyDrive folder updating, increase of total file limit from 150,000 to 10,000,000 and assorted bugfixes.
Read more at the SkyDrive Blog.