Linksys rolled out some new draft 11n products, some with an new package that looks kind of UFOish.
New Wireless Products
Linksys added even more draft 11n products to its already extensive product line and introduced a new "consumer friendly" enclosure. The WRT160N Wireless-N Broadband Router and WRT310N Wireless-N Gigabit Router are based on Broadcom Intensi-fi silicon and are the first Linksys draft 11n routers to feature "new enhanced RangePlus internal antenna technology".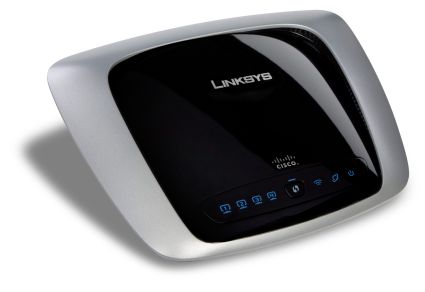 Linksys WRT310N Wireless-N Gigabit Router
Both have single-band 2.4 GHz radios, but the 160N has a four-port 10/100 switch while the 310N has a gigabit switch. The duo also feature a new setup process with Flash video-based guided installation, and simplified terminology. Linksys said both are available now with estimated street prices of $100 and $130 for the 160N and 310N respectively.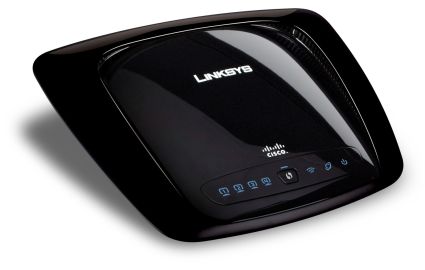 WRT160N Wireless-N Broadband Router
The dual-band adapter drought seems to be easing and Linksys is helping out with three new adapters: the WUSB600N Dual-Band Wireless-N USB Notebook Adapter, WEC600N Dual-Band Wireless-N ExpressCard Adapter and WGA600N Dual-Band Wireless-N Gaming Adapter.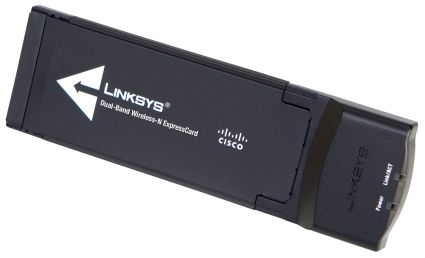 WVC54GCA Wireless-G Internet Home Monitoring Camera with Audio