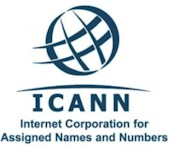 Oversight of the internet domain system will remain with the U.S. awhile longer.
In a blog post yesterday, the U.S. Commerce Department announced it would renew its contract with the Internet Corp. for Assigned Names and Numbers (ICANN) for one year to September 30, 2016. The department also said it has "options to extend the contract for up to three additional years if needed".
Some reports are reading policital implications into the announcement. But Assistant Commerce Secretary Lawrence Strickling said the delay is simply due to the need for more time to prepare plans and have them approved by the U.S. Government.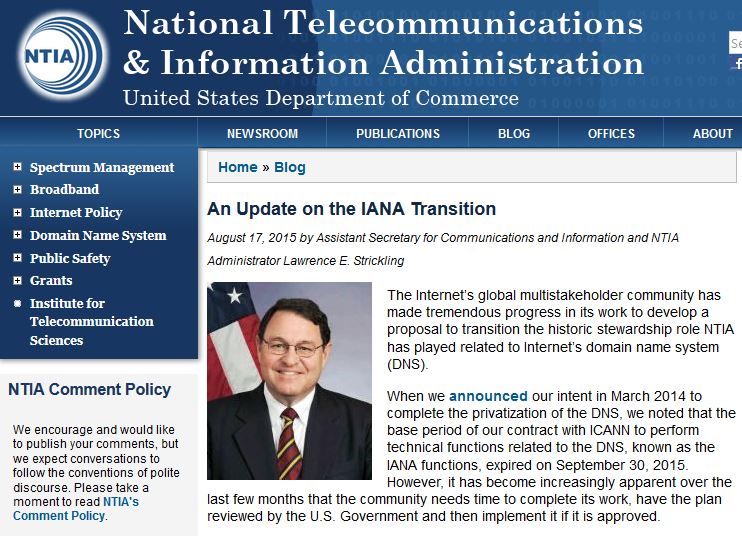 ICANN announcement
Plans to privitize the internet Domain Name System were initially outlined in 1997. The process picked up steam last March when the U.S. Commerce Department's National Telecommunications and Information Administration (NTIA) called for ICANN "to convene global stakeholders to develop a proposal to transition the current role played by NTIA in the coordination of the Internet's domain name system (DNS)".