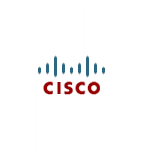 Cisco is acquiring the popular alternative DNS provider.
Cisco yesterday announced its intent to acquire OpenDNS, a privately held security company based in San Francisco, for $635 M. The company was a minority investor and invested $35 million in OpenDNS last May. The acquisition is expected to close in the first quarter of fiscal 2016.
OpenDNS is used by many router manufacturers as part of their "parental controls" features.
OpenDNS Founder/CEO David Ulevitch said in a blog post that "OpenDNS as you know it will continue to work as it does today". A related Cisco blog post from Chief Technology and Strategy Officer Hilton Romanski said "the OpenDNS team will join the Cisco Security Business Group under the leadership of Senior Vice President and General Manager David Goeckeler".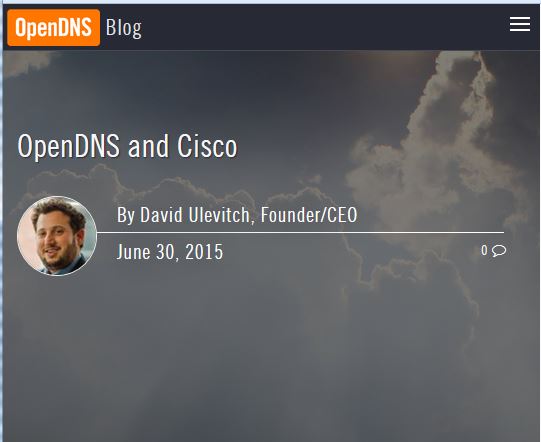 OpenDNS and Cisco
Check this special OpenDNS page for further information.