gogo6 has announced a plug-and-play adapter that converts any IPv4 home network to IPv6.
gogoCPE version 1.0 is a small adapter that can be installed to provide IPv6 service "within a minute". The adapter is designed to work with exising consumer networking gear and can be used to implement dual-stack home networks with either IPv6 using IPv4 or to deploy IPv4 using IPv6.
gogoCPE is designed to be installed by the end user without any support and supports TSP, DS-Lite, 6RD, DSTM and L2TP transition technologies. It runs the same code as gogoCLIENT, which is providing IPv6 to over 150,000 users of the Freenet6 service.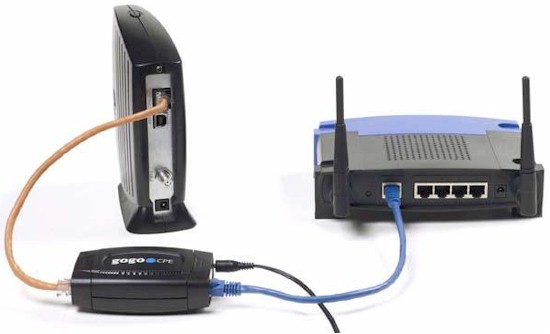 Early customers of the gogoCPE include SingTel, Comcast and Globe Telecom.
gogoCPE is available now to service providers and to individuals via gogo6's website. Consumer units are preconfigured to work with Freenet6 with no setup required and cost $99 plus shipping and handling.