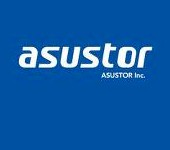 ASUSTOR has put up a demo site for its latest NAS operating system.
ADM 2.0 is the latest version operating system for its line of app-based network storage products.
Its key features include:
Searchlight search engine that supports fuzzy searches and helps users find required files, folders and applications.
SoundsGood Web music player
FTP Explorer FTP client
Mission Mode backup
VPN client
ADM 2.0 also features App Central, an App platform that contains over 100 apps, which ASUSTOR claims is the highest number of add-on Apps in the industry.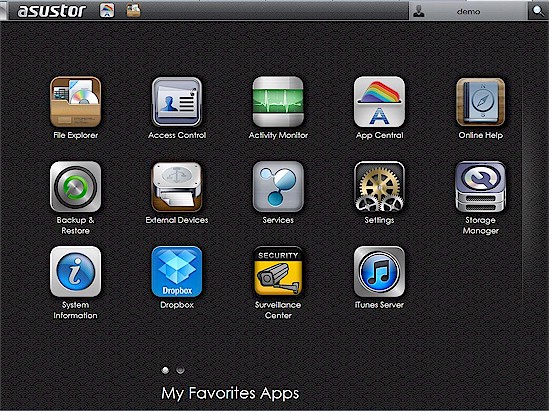 ASUSTOR ADM 2.0
ADM 2.0 runs on all ASUSTOR's NASes, from the two-bay Home/SOHO AS-302T to the rackmount dual-core Intel Atom powered AS-609RS.

Check out the ADM 2.0 live demo.