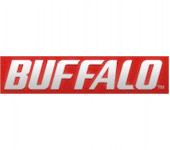 Buffalo has launched a revamped mid-range TeraStation line.
The TeraStation 5000 series includes a two-drive TeraStation 5200 and four-drive TeraStation 5400. Both run on a hardware platform based on a dual-core 1 86 GHz Intel Atom D2550 CPU with 2 GB of DDR3 RAM, hot-swappable drives, dual aggregatable Gigabit Ethernet ports and dual USB 3.0 ports for storage expansion and attached backup.
The 5400 supports multiple RAID 0/1/5/6/10 and JBOD volumes and the 5200 supports RAID 0/1/JBOD.
The new TeraStations support Buffalo's standard feature set including Active Directory, DFS namespace and disk quota support, iSCSI targets, NAS-to-NAS replication, Web and FTP/SFTP remote access, UPnP/DLNA media serving and ten bundled licenses of NovaBACKUP Business Essentials.
Video surveillance support has been added to the new TeraStations via SoleraTec Phoenix RSM for up to twenty RTSP (Real Time Streaming Protocol) IP cameras with one camera license bundled and additional licenses available for purchase. Phoenix RSM supports live video monitoring, record and playback.
The TeraStation 5400 TS5400D replaces the TeraStation Pro Quad TS-QVL/R6 and will ship next month. Estimated street prices will be $879.99 for the 4 TB (TS5400D0404), $1,199.99 for the 8 TB (TS5400D0804) and $1,699.99 for the 12 TB (TS5400D1204) models.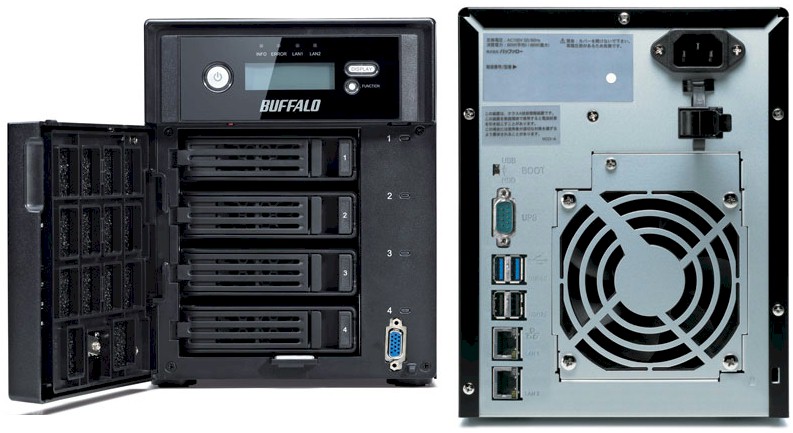 Buffalo TeraStation 5400 TS5400D
The TeraStation 5200 TS5200D replaces the TeraStation Pro Duo TS-WVL/R1 and will also ship in June. Estimated street prices will be $549.99 for the 2 TB (TS5200D0202), $699.99 for the 4 TB (TS5200D0402) and $849.99 for the 6 TB (TS5200D0602) models.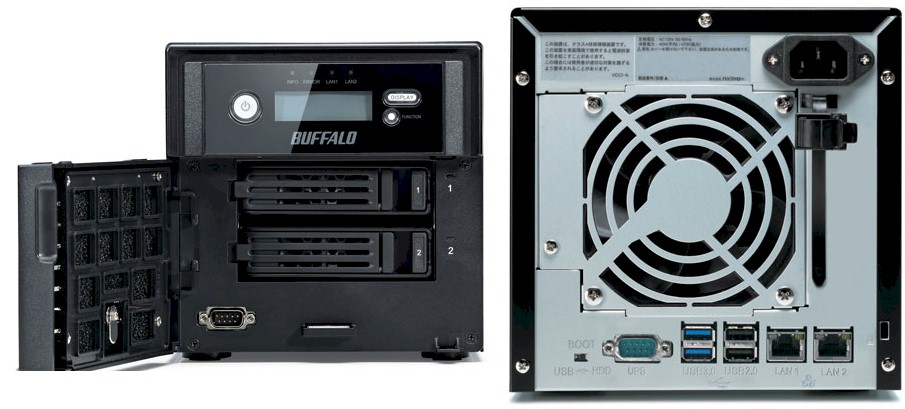 Buffalo TeraStation 5200 TS5200D
Buffalo said more 5000 family members are on the way with more bays and rackmount configurations, but gave no timeframe.