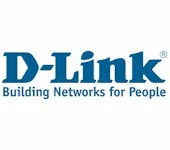 D-Link is starting to ship a new four-bay SMB NAS.
D-Link's DNS-340L ShareCenter 4-Bay Network Unified Storage Enclosure has features for both consumers and small businesses, although the company specifically cited it as "an ideal solution for SMBs seeking a cost-effective iSCSI target for their video-surveillance projects and storage requirements".
The hardware platform includes an unnamed 1.2 GHz CPU and 512 MB of RAM plus dual Gigabit Ethernet, one USB 3.0 and two USB 2.0 ports. Four hot swappable 3.5" SATA drives can be configured in JBOD and RAID 0, 1, 5, 10 and 1+0 volumes. RAID migration is also supported from Standard to RAID 1/5 and RAID 1 to RAID 5.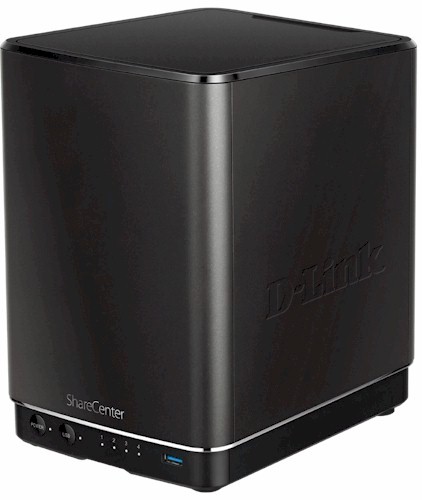 D-Link DNS-340L NAS
Features include media and print serving, iSCSI target support, FTP and web servers, P2P download, backup and surveillance services. The new NAS also supports D-Link's mydlink cloud service, allowing users to access files and applications from anywhere. Free iOS and Android apps can also stream multimedia content stored on the ShareCenter to mobile devices. The NAS comes bundled with support for four D-Link Cloud Cameras.
The new DNS-340L ShareCenter Unified Storage Solution is shipping now at an MSRP of $299.99.