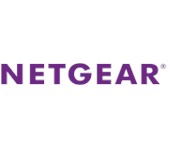 NETGEAR has announced a backup appliance based on its ReadyDATA NASes.
ReadyRECOVER combines StorageCraft Technology's ShadowProtect backup and disaster recover software with NETGEAR ReadyDATA storage appliances.
ReadyRECOVER creates full backups of servers and Windows desktops and laptops every 15 minutes in VHDX format. After an initial full backup, ReadyRECOVER stores only changed data for each backup.
Changes to live data are tracked at the block level and automatically checked against source data to ensure integrity. If the compare doesn't match, the problem is corrected before the backup continues.
Storage space is further minimized via hardware compression and deduplication. Each 15 minute backup is a full restore point that can be used to restore Microsoft SQL, Exchange or SharePoint servers in either physical or virtual forms.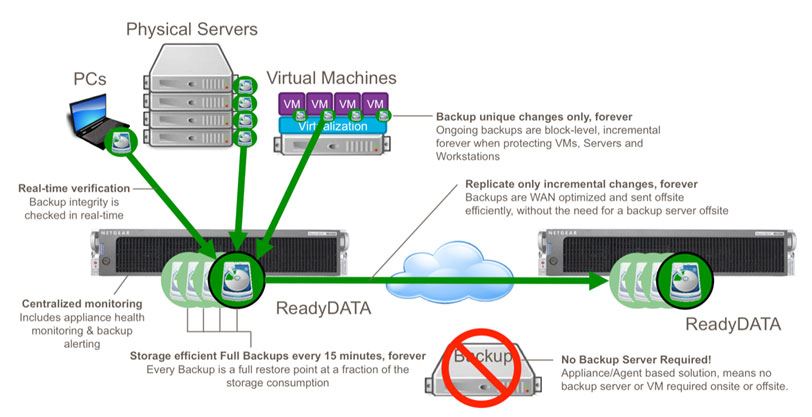 NETGEAR ReadyRECOVER
ReadyRECOVER runs exclusively on NETGEAR ReadyDATA storage appliances and is licensed per machine. List price for each desktop is $129.99, $514.99 for virtual servers and $1359.99 per physical server.