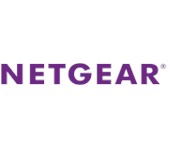 Updated – NETGEAR has introduced a business version of its new 500-series Intel i3-based desktop NAS.
The six-bay ReadyDATA 516 Series is powered by an Intel 3.3 GHz i3-3220 Ivy Bridge CPU with 4 GB 16 GB of ECC RAM. Port complement includes dual Gigabit Ethernet supporting trunking and 802.3ad aggregation, one USB 2.0, two USB 3.0 and three eSATA ports.
The 516 features hot-swappable drive bays that accept 2." and 3.5" SATA hard and SS drives up to 4 TB for a 24 TB maximum raw capacity configured in multiple RAID 0, 1, 5, 6, 10, 50, 60 volumes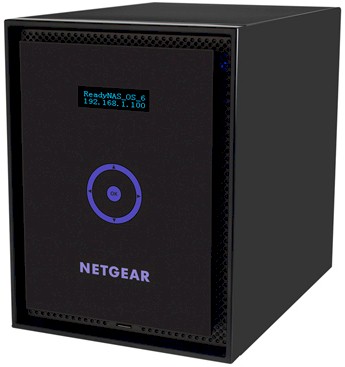 NETGEAR ReadyDATA 516
The main differences between the ReadyNAS 516 introduced in March and the ReadyDATA 516 boil down to features aimed at business users. These include:
support for solid state and SAS drives
block-level replication (including LUNs)
block-level snapshots
deduplication
checksum guarantees
scalability to 240TB via eSATA expansion
The ReadyDATA 516 starts shipping at the end of this month. Estimated street price for the RDD516 diskless chassis is $1799. Drives must be purchased from NETGEAR and come in 100 GB SSD ($685), 2 TB ($400), 3 TB ($530) and 4 TB ($899) "packs".