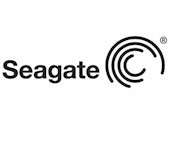 Updated – Seagate has announced a family of Windows Server based desktop NASes.
The Seagate Business Storage Windows Server 4-bay NAS is powered by a 2.13 GHz dual-core Intel Atom processor with 4 GB of DDR3 RAM and runs Windows Storage Server 2012 R2.
Port complement includes dual Gigabit Ethernet, two USB 3.0 and one USB 2.0. The system uses 3.5" SATA II/III drives that can be configured in RAID 0, 1, 5 or JBOD volumes to support Windows Storage Spaces. A single USM drive slot can be used for server backups.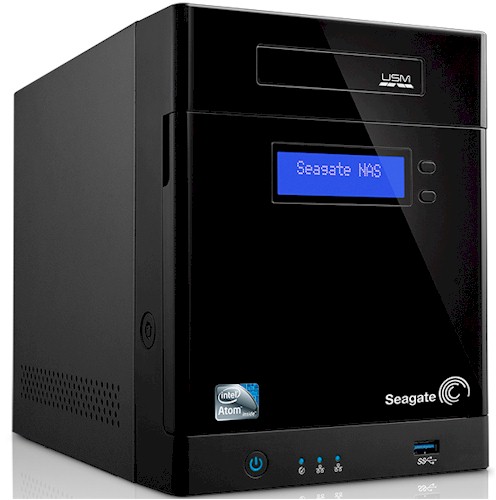 Linksys LGS180P 8-Port Desktop Gigabit PoE Switch
The Business Storage Windows Server comes in 8 (STDM8000100), 12 (STDM12000100) and 16 TB (STDM16000100 ) models. They will start shipping the week of December 9 at MSRPs of $1299.99, $1499.99 and $1699.99, respectively.