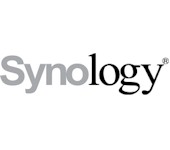 Synology has announced two dual-bay NASes using Marvell and Freescale CPUs.
The new NASes are non-expandable with one model aimed at home / SOHO users and the other at small businesses.
The DS213 runs on a 2.0 Ghz Marvell Kirkwood mv6282 processor with 512 MB of DDR3 RAM. Ports include one 10/100/1000 Ethernet LAN, two USB 3.0, one USB 2.0 and a SD card slot.
Two hot-swappable bays accept 2.5" and 3.5" SATA hard drives or SSDs. Synology says the 213 averages 65 MB/s write and 108 MB/s read with a RAID 1 volume and Windows client.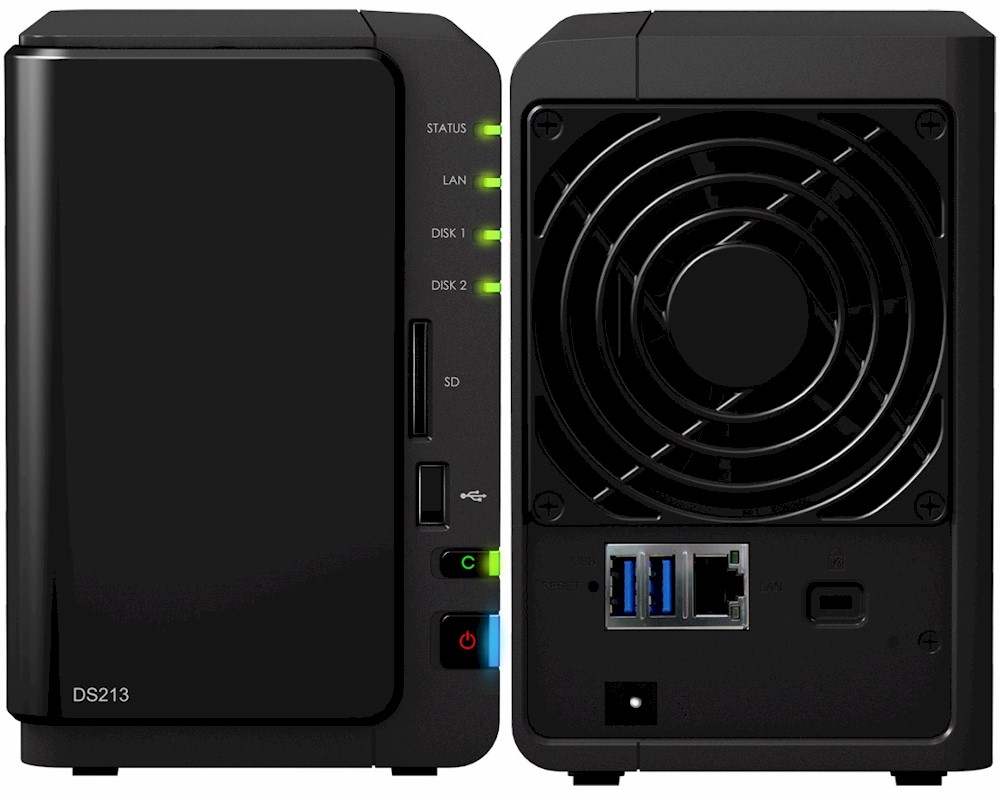 Synology DS213
The DS213+ platform includes a 1.067 GHz Freescale MPC8544E dual-core CPU and 512 MB of DDR3 RAM. It has the same port complement as the DS213 plus one eSATA port. Performance is rated by Synology at 110 MB/s read and 84 MB/s write with RAID 1 and Windows client.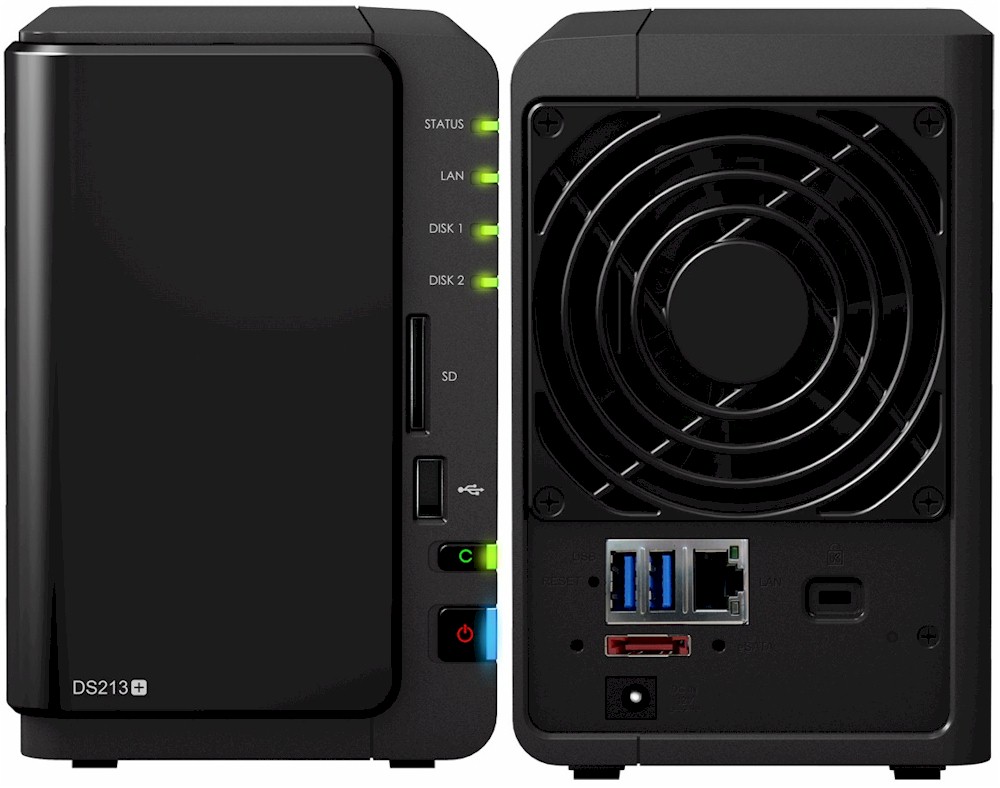 Synology DS213+
Both NASes can be configured in multiple EXT4 formatted volumes using Synology Hybrid RAID, Basic, JBOD, RAID 0, RAID 1 options.
Like all Synology NASes, the DS213 and 213+ run Synology's DiskStation Manager 4.0 OS that includes Synology's Cloud Station remote file sync feature. Other OS features include ADS integration, ACL support, iSCSI LUNs, up to 10 iSCSI targets, iTunes and DLNA media servers and VMWare, Citrix, Microsoft Hyper-V compliance.
The DS213 and DS213+ are shipping now at street pricing around $299 and $399, respectively.