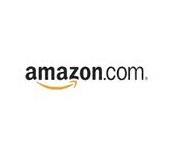 Amazon's Echo now supports Samsung SmartThings.
The weekly Echo email update today reported Echo has added the ability to control Samsung SmartThings products.
Supported include the SmartThings SmartPower Outlet, SmartThings Hub, Samsung SmartThings Hub and OSRAM 73674 Lightify Smart Connected Lighting LED Tunable A19 Bulb.
With the ability to control Belkin WeMo, Philips Hue, Wink and now SmartThings devices, Amazon Echo pulls even farther ahead of Apple's HomeKit with Siri in the home automation race.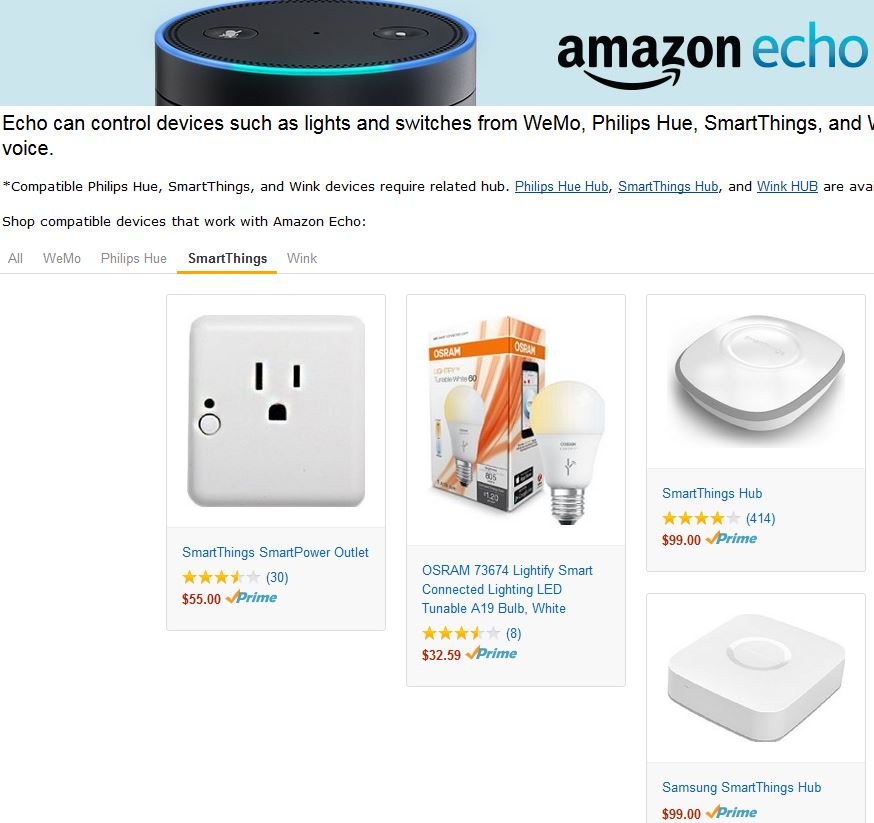 Amazon Echo with SmartThings