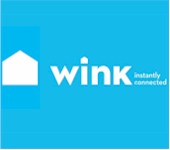 Wink smart home hubs were affected by a major service outage on Saturday.
Like many other home automation products, Wink's architecture depends on a constant internet connection. On Saturday, that dependence proved to be an Achilles heel when a "misconfiguration of [a]… security measure" caused all Wink Hubs to lose contact with the mother ship.
Wink was able to reconnect some hubs, while others were essentially bricked. The situation is still in flux with some users being asked to return their hubs for replacement. Until replacement Hubs are received, all Hub-controlled devices are useless.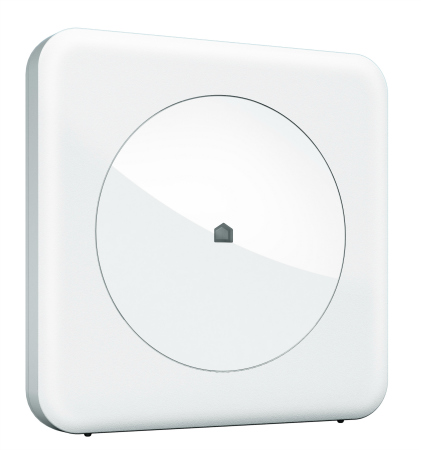 Wink Hub
You can follow the saga on Wink's hubupdateprogram page. If you're one of the unfortunately affected Wink Hub owners, you can also try this recovery procedure.