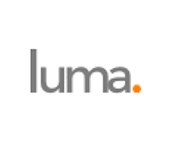 Amazon's backing could give Luma a big boost in its market share battle with eero.
The Atlanta-based "surround Wi-Fi" maker announced late last week it has raised $12.5 M in Series A funding that included "significant investment" from Amazon. Luma says it will use the new cash to continue to build the company in anticipation of a bright future for its "intelligent" Wi-Fi system.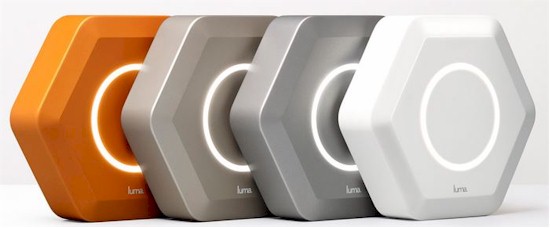 Luma Wi-Fi mesh routers
Luma came out of stealth last November to challenge eero, which started shipping its mesh-wireless system in February. Like eero, Luma's system uses multiple dual-band 2×2 802.11ac based modules that function as routers or access points, depending on how many are installed. Luma aims to differentiate itself from eero by including security features such as parental controls, intrusion detection and watching for viruses and malware.
Luma is also going after eero on price, with current "pre-sale" pricing of $149 for one and $299 for a three-pack. eero is sticking with its pricing of $199 for one and $499 for three, with a temporary promotion of a two-pack for $349.
Fortune reported that Amazon and Luma have identified "several integration points, particularly around Amazon's Echo product". Dan Primack's story also said "there are plans to integrate routers into Alexa, and the two companies will work on cross-promotional efforts".