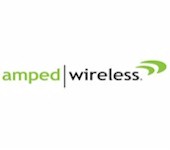 Amped Wireless has started to ship a business class access point.
The APR175P Pro Series High Power AC1750 Access Point / Router was announced at CES 2015.
It can be configured as a router, access point or WDS Repeater / AP. It can also operate as a controller for up to seven other APR175P's set to "managed" mode.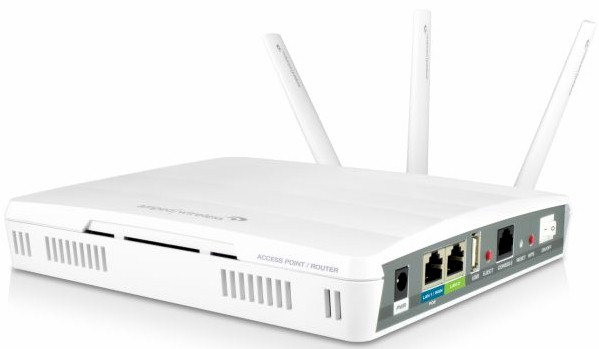 Amped Wireless APR175P access point
It can be ordered today at Amped's website for $299.99.