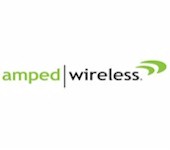 Amped Wireless has announced its first draft 802.11ac router.
As it has with its other products, Amped is attempting to differentiate its RTA15 High Power 700mW Dual Band AC Wi-Fi Router by focusing on its transmit and receive amplifiers. And with its three 5 dBi external antennas, you might think it's an AC1750 class router.
But digging into the specs reveals that the RTA15 is an AC1200 class product supporting maximum link rates of 300 Mbps in the 2.4 GHz band and 867 Mbps in 5 GHz. It does have Gigabit WAN (1) and switched LAN (4) ports. But its single USB port that supports storage sharing is USB 2.0, not 3.0.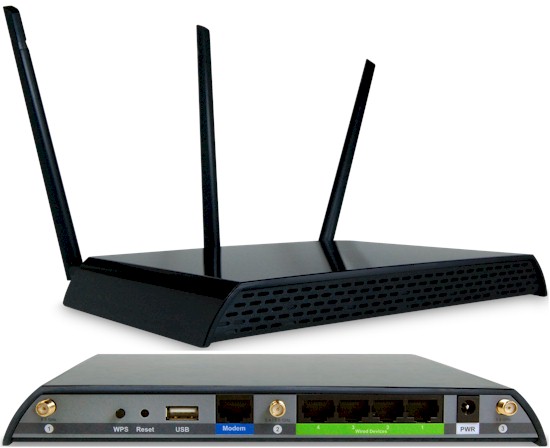 Amped Wireless RTA15
The router's RF stages feature a unique configuration that includes dual-stage transmit amplification for 5 GHz and single stage for 2.4 GHz. Receive amplifiers are also included for both bands. The three antennas are not all dual-band, but include one 2.4 GHz, one 5 GHz and one dual-band instead.
Amped says the RTA15 includes an updated user interface and supports guest networks (four per band), parental security and IPv6.
The RTA15 is up for pre-order now on Amped's website at a relatively-pricey $189.99 with shipments starting July 16.