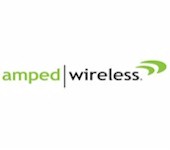 Amped Wireless has released its AC1200 Wi-Fi range extender announced at CES 2016.
The REC22P Wi-Fi Range Extender is an AC1200 class wall-plugged format wireless range extender with pass-through AC outlet and front-panel USB power port.
Other features include "BoostBand" Technology to select the best connection back to the base fouter and signal strength LED for easy setup.
The REC22P priced at $99.99 and is available for order today on ampedwireless.com. It will roll out to general availability in "the coming weeks".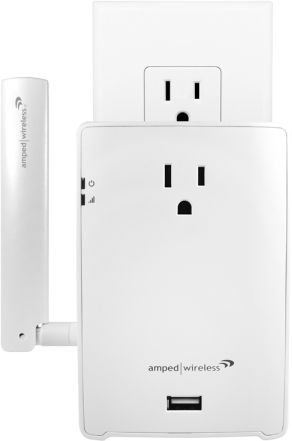 Amped Wireless REC22P Wi-Fi Range Extender