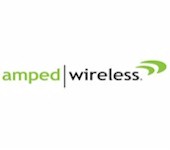 Amped Wireless has started to ship its WiFi adapter for Windows 8 devices.
Previewed last December, the TAN1 is a "high power" N300 802.11bgn adapter that connects via standard or micro USB 2.0 ports.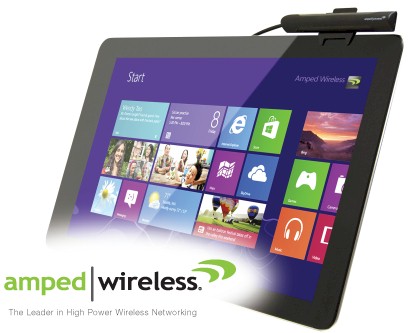 Amped Wireless TAN1
The compact adapter requires no additional software or driver setup and can be used on a flat surface or fastened to the edge of a screen with an adjustable clip.
Get yours now direct from Amped for $59.99 or wait until they hit Best Buy and other fine retail and etail stores in "early May".