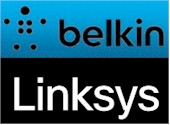 Linksys announced that you can buy its new flagship WRT1900AC router starting this Sunday.
The company said the router, whose MSRP has been knocked down $20 from the $299.99 announced at January's CES, will initially be available on April 13 at Best Buy.
Preordering for $249.99 has been available at Linksys' online store since March 26, with those shipments leaving the dock also on Sunday (actually Monday). Best Buy has a 45 day exclusive for the WRT1900AC and is also taking pre-orders for the same price as the Linksys Store. After the exclusive expires, expect to see the router in all the usual places.
Parent company Belkin is pinning its hopes of restoring the Linksys brand to its former glory on the WRT1900AC. It is the first product completely designed by the team Belkin assembled from hand-picked Belkin and Linksys / Cisco folks. Although Linksys enjoyed dominant market share, its tech cred eroded under Cisco ownership as both new product introduction rate and innovation slowed.
The coup de grâce for the brand was the botched launch of the Cisco Connect Cloud (CCC) for its top-of-line EA router series. While CCC was the first system to bring loadable cloud-based apps to consumer routers, the upgrade was automatically pushed to unsuspecting users and required registration with Cisco to even access the router for basic administration. Even though Cisco quickly backed off and allowed users to opt out of CCC, the damage was done and many users fled to NETGEAR and other makers.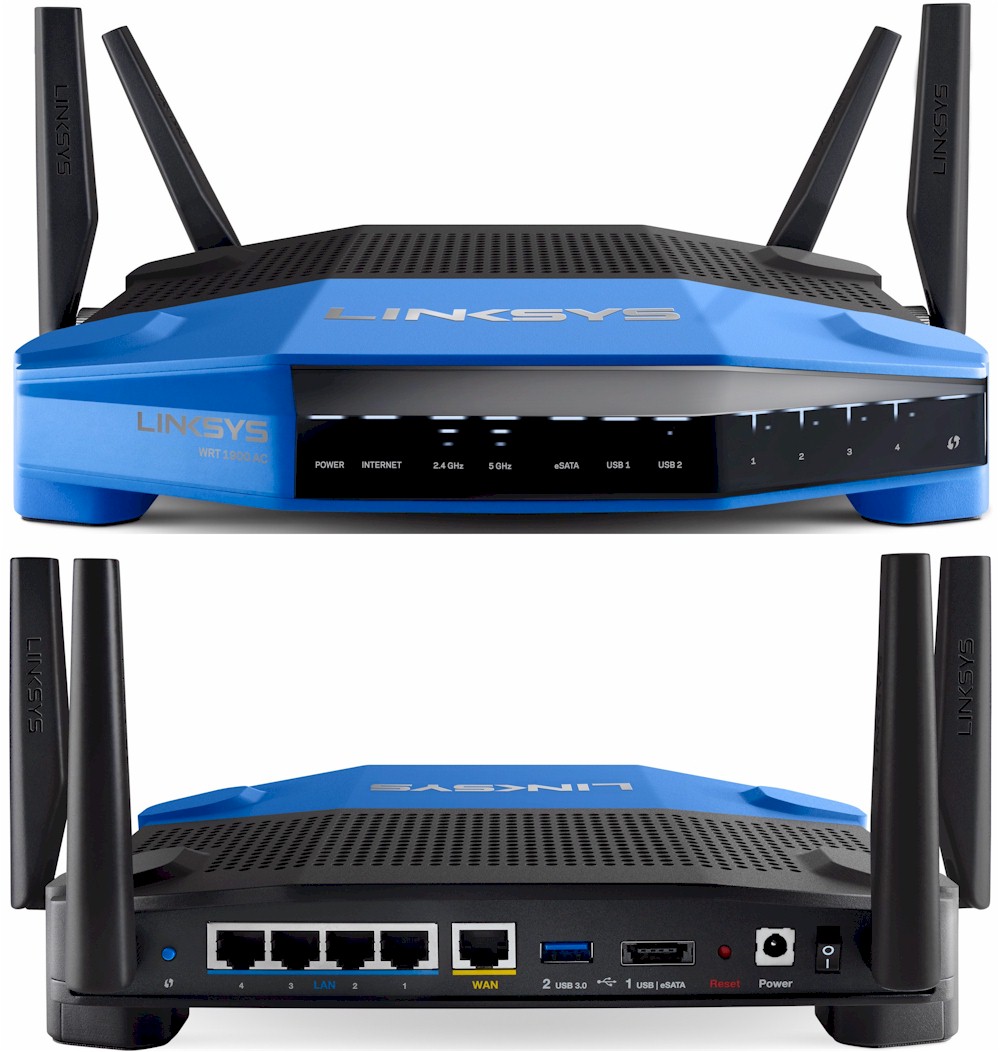 Linksys WRT1900AC Dual Band Wi-Fi Router
But the WRT1900AC is out to change all that, as the first AC router featuring a 4×4 three-stream design using a 1.2 GHz Marvell Armada XP CPU, Marvell 88W8864 Avastar radios, 128 MB of flash, 256 MB of DDR3 RAM, and Gigabit WAN (1) and switched LAN (4) ports. The fourth antenna does not support a fourth spatial stream for higher throughput, but instead provides antenna diversity to focus on improving range. All antennas are removable (RP-SMA connector) and fully adjustable.
The Marvell-based design supports 256 QAM modulation on both bands, supporting the 600 Mbps maximum link rate in 2.4 GHz that is required for AC1900 class routers. As an AC router, it supports the standard's beamforming technology, but does not support Multi-User MIMO (MU-MIMO).
The WRT1900AC is also the first AC1900 class router not based on Broadcom's ubiquitous BCM4360 AC radio. So it will be interesting to see if the Linksys engineers did their homework and extensively tested for compatibility problems.
Linksys is packing the Big Link with other features to lure back the router-hacking crowd that has flocked to ASUS routers. The availability of multiple alternative distros for ASUS' top-of-line RT-AC68U such as bugfix-focused Merlin and feature-focused Tomato by Shibby have made it the AC router of choice for router geeks. And since many people like to buy what the in-the-know crowd buys, Linksys is out to win them back by partnering with OpenWRT. However, the popular open source router distro won't be available at first ship, but "in the coming weeks".
In the meantime, buyers will have to satisfy themselves with Linksys' Smart Wi-Fi feature set that includes new features such as its ability to support both USB (2.0 and 3.0) and eSATA attached drives, No-IP dynamic DNS service, support for both wireless bridge and extender modes and Network Map feature.
Network Map integrates features into the router's browser interface that previously could be access only via its Smart Wi-Fi apps. Users can simply manage the router by clicking on its icon and change parental control settings, select wireless bands, filter by device type, or even remove devices from the network.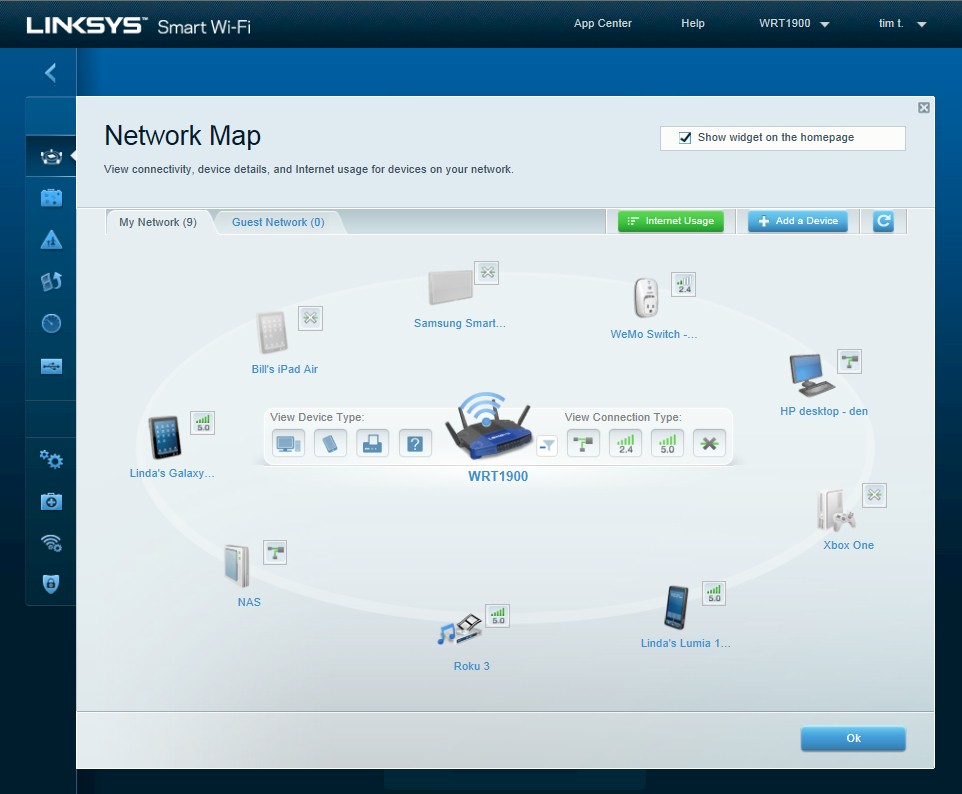 So if you want to see if Linksys can reclaim bragging rights for best AC router, you'll just have to buy one, which you'll now be able to do shortly.