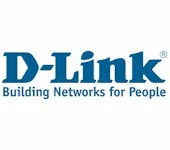 D-Link has unveiled a dual-band draft 11ac USB wireless adapter
The DWA-182 Wireless AC1200 Dual Band USB Adapter uses a two-antenna design to provide link rates up to 300 Mbps on both 2.4 and 5 GHz bands. Host connection is via USB 2.0.
When used with a draft 802.11ac access point or router, the 5 GHz link rate will bump up to a maximum of 867 Mbps with a strong signal.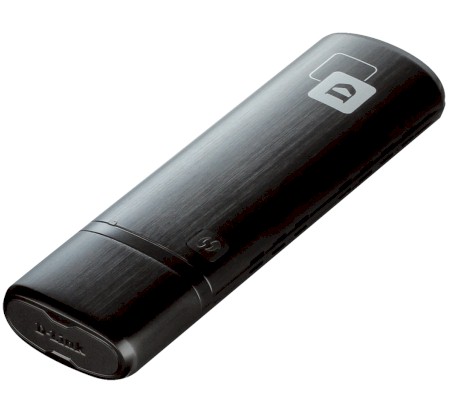 D-Link DWA-182 Wireless AC1200 Dual Band USB Adapter
Since "AC1167" (300 + 867) doesn't make for a nice, pretty marketing number, D-Link has nicely rounded it up to 1200 for us. NETGEAR has played the same game with its A6200 WiFi USB Adapter, displaying a "300/900 Performance Level" icon in its advertising.

The DWA-182 uses a Broadcom BCM43526 5G WiFi 2-Stream 802.11ac Transceiver and two Skyworks SKY85803 Dual-Band 802.11a/b/g/n/ac WLAN Front-End Modules.

D-Link DWA-182 board detail
The DWA-182 comes with a USB cable and cradle and lists for $69.99. It is available now at Amazon and NewEgg and will roll out to broader distribution later this month.