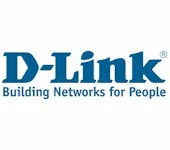 D-Link has announced an 802.11ac indoor access point.
The DWL-8610AP Unified Wireless Concurrent Dual Band 802.11ac Access Point is an AC1750 class indoor access point supporting maximum link rates of up to 450 Mbps on the 2.4 GHz band, and 1300 Mbps on the 5 GHz band. The AP also can be configured as a WDS bridge / repeater.
Network connection is via dual Gigabit Ethernet ports, with one supporting 802.3at PoE. The plenum-rated enclosure houses omni-directional antennas with gains of 5 dBi for 2.4 GHz and 6.5 dBi for 5 GHz.
Features include Wi-Fi scheduler, band steering, programmable client limit, automatic RF management, fast roaming, captive portal and internal RADIUS server. Management is via HTTP/HTTPS web console, SNMP or command line via telnet or SSH.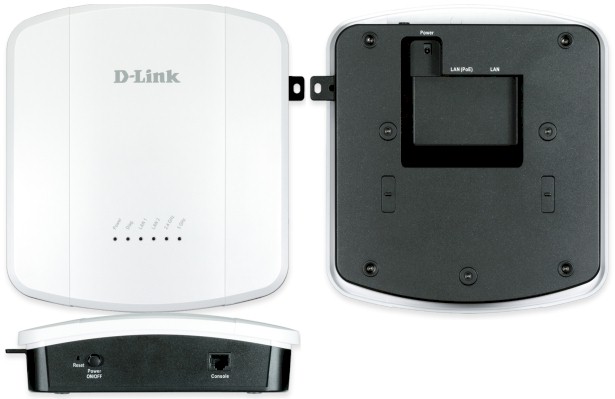 D-Link DWL-8610AP
Up to 16 DWL-8610APs can form a self-configuring cluster, where a root AP's settings are automatically cloned to other members of the group. The AP also is compatible with D-Link Unified Switches and Wireless Controllers, allowing central management of up to 256 access points.
The DWL-8610AP is covered by a limited lifetime warranty, lists for $799.99 and is available shortly.