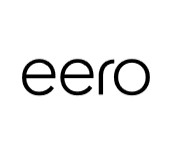 eero's is ramping up beta testing of its mesh Wi-Fi system.
An email blast to eero customers today said it is still in beta testing and contained no ship date update.
Specifics noted were:
Systems are installed in 50 employees' homes
Field beta is being expanded to an additional 200 homes
Hardware design is "locked"
eero added "It's now all about fine-tuning our software and app while ramping manufacturing".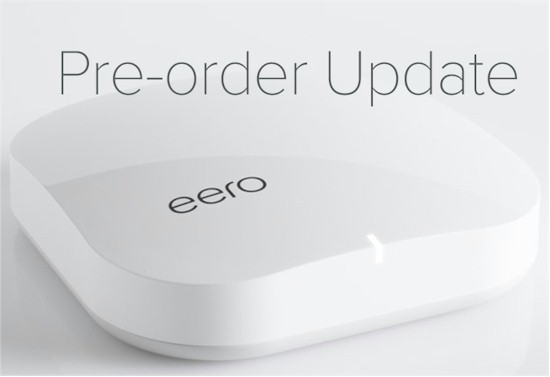 The rest of the email contained claims of Wi-Fi speed improvement of 300 to 400% "relative to testers' old equipment. There was also a nod to Google's OnHub announcement with some competitive positioning of eero's multi access point solution vs. Google and all other single router solutions.
Pricing via Amazon is still at $199 for a 1-pack and $499 for a 3-pack, with availability still showing "This item will be released on December 1, 2015".