Interestingly, both routers are 2T2R (2 Transmit, 2 Receive) designs using
Broadcom's Intensi-fi chipset with very similar designs. But the WRT160N is about $20 more than the 150N, which gets you a stylish new black case, internal antennas and the latest version of Linskys EasyLink Advisor.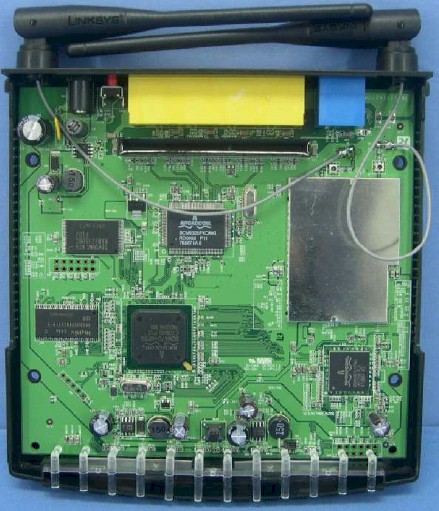 Linksys WRT150Nv11 board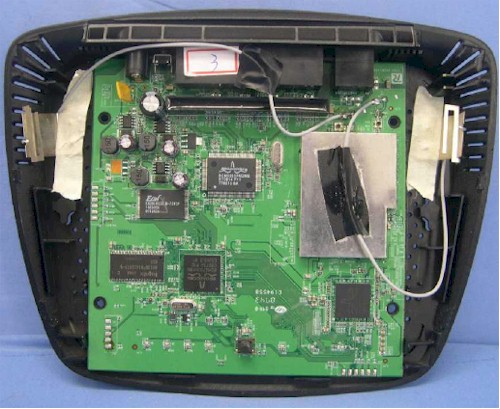 Linksys WRT160N board
Of course, Linksys isn't the only game in town for entry-level draft 802.11n routers. You can also pick up D-Link's DIR-615 (2T2R Atheros xSPAN-based) for around $50 [see prices].
There is also the Trendnet TEW-632BRP. It also uses a 2T2R Atheros xSPAN design, but with an Atheros processor, vs. the Ubicom processor used by the DIR-615. The TEW-632BRP is currently running closer to $70, but has a $20 rebate [see prices].