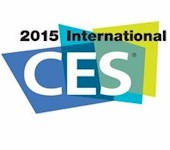 Marvell announced a 4×4 802.11ac SoC at CES 2015.
The Avastar 88W8964 802.11ac Wave-2 4×4 processor supports 160 MHz bandwidth mode for 2.6 Gbps maximum link rates.
Other features include MU-MIMO, beamforming and 802.11mc precision location support. Marvell's announcement didn't say anything about sampling or production status.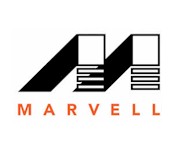 Compared to Broadcom's announcement yesterday, Marvell's unveiling seems like weak tea. No companion radios were announced and the near-term usefulness of 160 MHz bandwidth support is questionable given the reported difficulties of implementing the RF parts of a solution.