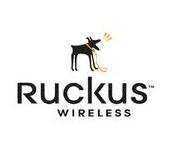 Ruckus Wireless has launched a line of SOHO / SMB access points.
Ruckus has created the Xclaim Wireless brand to market a line of "disruptively priced, cloud-ready, controller-free" access points designed for smaller installations that don't have IT staff. The line includes three indoor APs (selectable N300, N600 and AC1200) and one outdoor AP (AC1200).
Enterprise Wi-Fi features such as dynamic channel selection, band steering, client isolation and airtime fairness all come standard in Xclaim APs. The access points are managed
by the free Harmony mobile app for iOS and Android, which handles configuration and ongoing monitoring.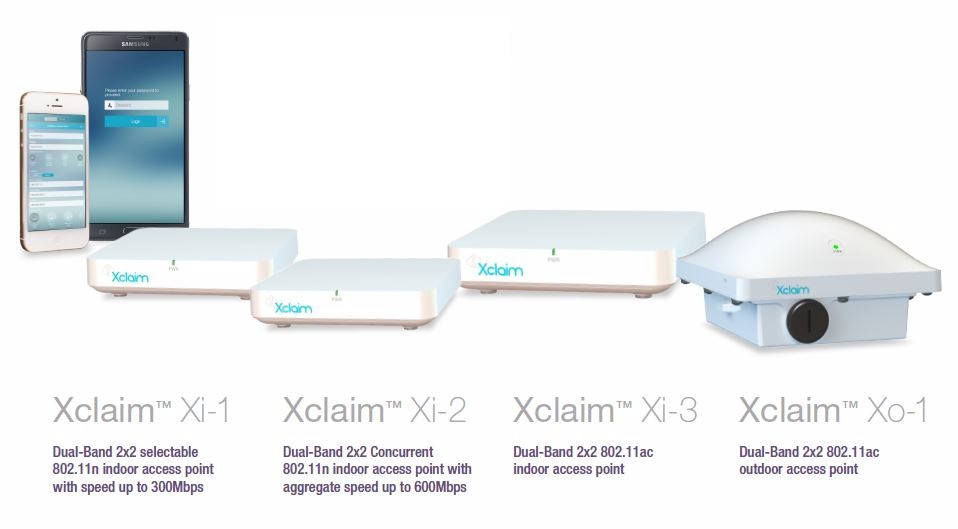 Xclaim Wireless Access Point Family
All four models are available immediately direct from the Xclaim web store. Models and MSRPs are:
Xi-1 indoor 802.11n access point ($89.00)
Xi-2 indoor 802.11n access point ($149.00)
Xi-3 indoor 802.11ac access point ($199.00)
Xo-1 outdoor 802.11ac access point ($299.00)
The Harmony for Xclaim mobile application is available now as a free download from the Apple iTunes Store (iOS 7.x and later) and on the Google Play Store for Android smartphones (version 4.1 and higher).