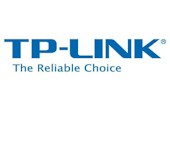 TP-LINK's Archer C3150 was announced at CES 2016.
The Archer C3150 is basically a single 5 GHz radio version of the Archer C5400 that was also announced in January. It supports the same maximum link rates of 2167 Mbps in 5 GHz and 1000 Mbps on in 2.4 GHz. Of course, you need hard-to-find devices that support Broadcom's non-standard "NitroQAM" (1024 QAM) modulation to access those link rates.
The hardware platform includes a 1.4 GHz dual-core main processor, Wi-Fi co-processors in each of the two radios, Gigabit WAN (1) and switched LAN (4) ports and both USB 2.0 and 3.0 ports for storage and printer sharing.
Features include Broadcom's Smart Connect technology intended to automatically assign devices to the best radio, guest network and parental controls with internet access time control.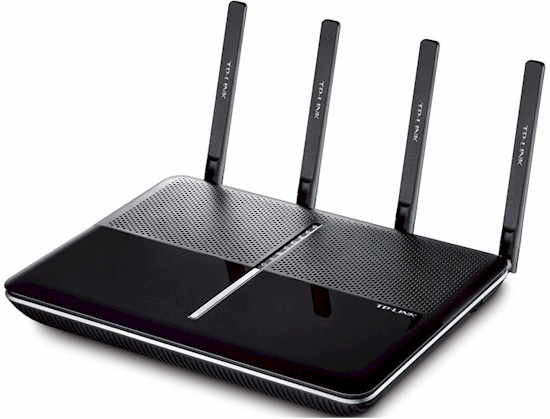 TP-LINK Archer C3150 Wireless Dual-Band Gigabit Router
For now, the only way you can get an Archer C3150 is from Amazon for full MSRP of $219.99.