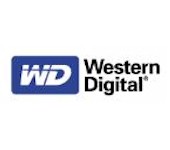 WD has decided to join the crowd and amp up its networking product portfolio with a pair of draft 802.11ac products.
The My Net AC1300 router has what are now familiar specs. It uses the same Broadcom chipset as all other first-generation draft 11ac products to simultaneously support 802.11bgn and produce link rates up to 450 Mbps on the 2.4 GHz band and 802.11an/draft ac on 5 GHz up to 1300 Mbps.
WD has stepped back from the seven LAN ports on its WD My Net N900 and endowed the AC1300 with only four switched Gigabit Ethernet ports. Although it has raised the number of USB ports from one to two, WD kept them USB 2.0 instead of 3.0. Like N900, the AC1300 has one Gigabit Ethernet WAN port.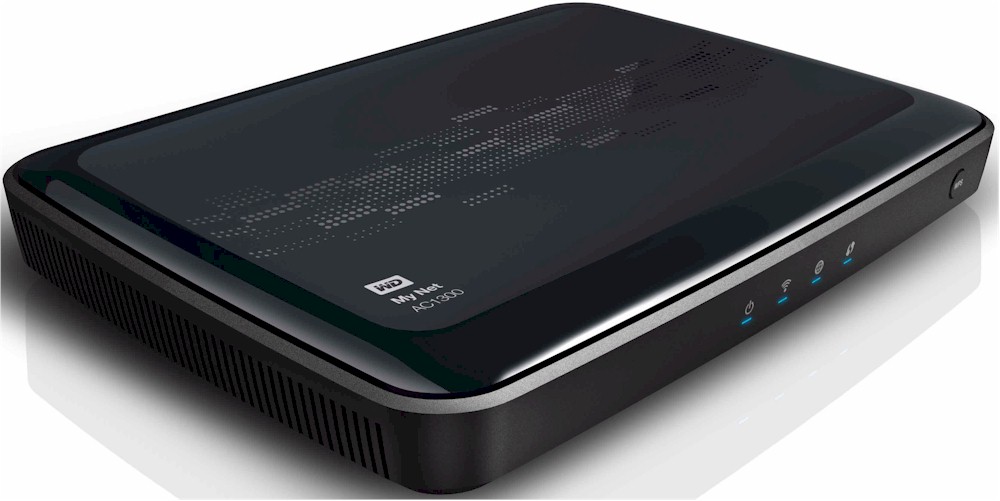 WD My Net AC1300 router
Other features similar to the N900 are the AC1300's FasTrack QoS technology, fast routing throughput, wireless guest network, IPv6 support and WD2go "personal cloud" storage sharing.
To go along with the AC1300, WD also introduced the My Net AC Bridge. It's a 5 GHz only 802.11an/draftac bridge with built-in four-port Gigabit switch.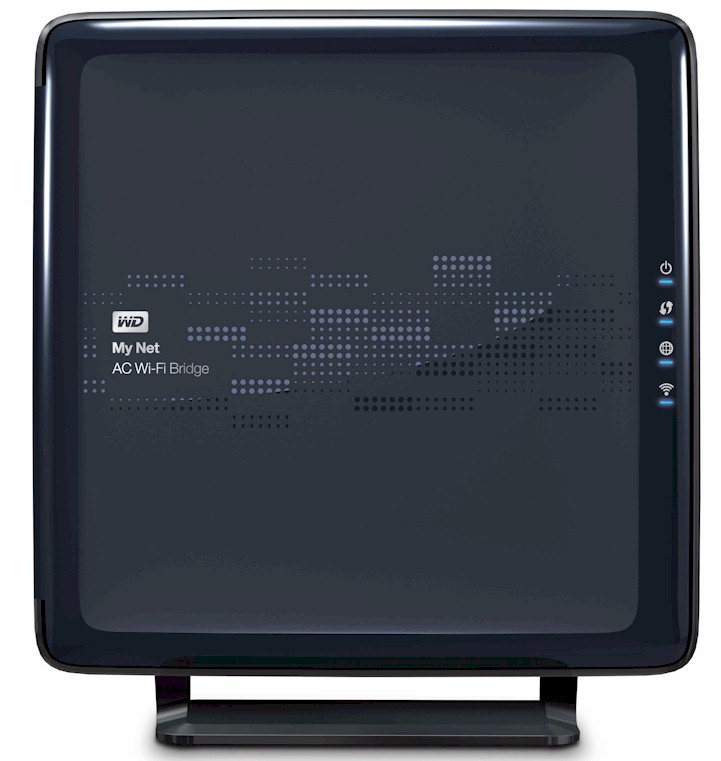 WD My Net AC Bridge
The My Net AC1300 Router and My Net AC Bridge are available now at MSRPs of $189.99 and $149.99, respectively.