It seems like it should be longer than eleven years that the consumer Wi-Fi industry was launched with the first affordable 802.11g router. The original WRT54G began what has been a long relationship between Linksys and Broadcom that has survived the dark days of the Cisco era and continues under Linksys' current Belkin ownership.
The original WRT54G, which was launched on the first day of Comdex 2002, used a Broadcom BCM4702 network processor with a mini-PCI (not PCI-e) radio based on a BCM4306 802.11g radio chip and had an ADMtek 6996 for the 10/100 WAN Ethernet port and four 10/100 switched LAN ports.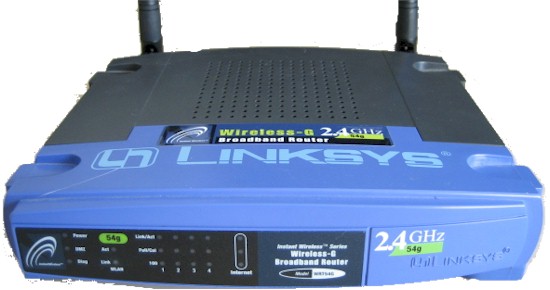 The Wireless Router That Launched An Industry
In what has become WLAN tradition, the 54G was launched while 802.11g was still a draft standard.
Our original review clocked its routing performance at around 20 Mbps up and downlink and noted that running networks of mixed 802.11b and g devices really killed wireless throughput for both.
Linksys send along the collage below that should take some of us down memory lane.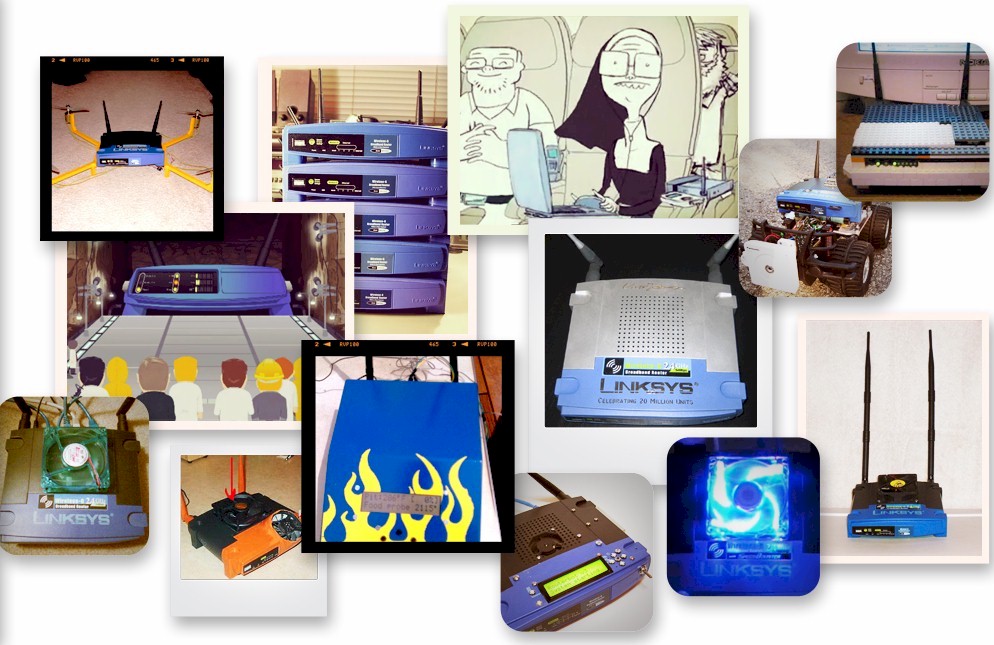 Linksys said that it has shipped "nearly 50 million" WRT series routers to date. And you can still buy the original WRT54G's descendant, the open source based WRT54GL
, for 49 bucks.
It seems that Linksys ain't done yet with the WRT line. I've heard rumors that Linksys is planning to relaunch the family pretty soon, starting with a flagship router sporting some pretty impressive specs. Stay tuned.