Amped Wireless is the first out of the gate with CES 2015 announcements, unveiling four 802.11ac range extenders.
The REA20v2 High Power AC1200 Wi-Fi Range Extender is an update to Amped's desktop REA20 AC1200 class range extender with more output power (800mW vs. 700mW) and "better technology" for improved signal reliability and more overall coverage.
Like all AC1200 class extenders, it supports maximum link rates of 867 Mbps in 5 GHz and 300 Mbps in the 2.4 GHz band. Other features include a five-port Gigabit switch and one USB 2.0 storage port for file sharing.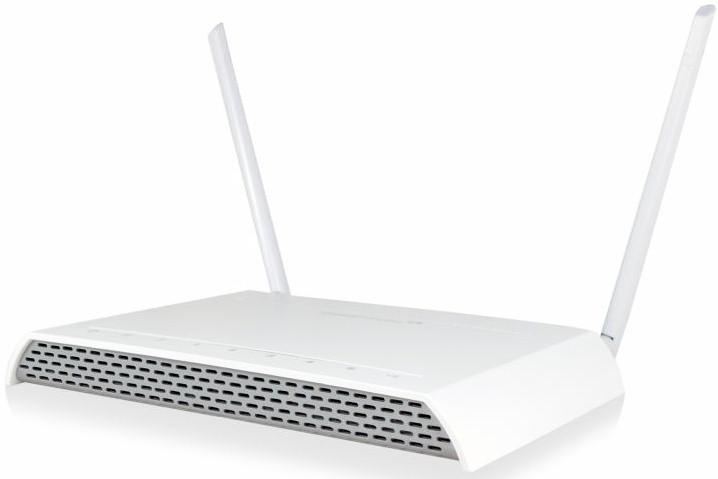 Amped Wireless REA20v2
For those with 3×3 AC devices, Amped has the RE1750A High Power AC1750 Wi-Fi Range Extender. It has the same Gigabit and USB ports as the REA20v2, but with three transmit / receive chains supporting maximum link rates of 450 Mbps in 2.4 GHz and 1300 Mbps in 5 GHz.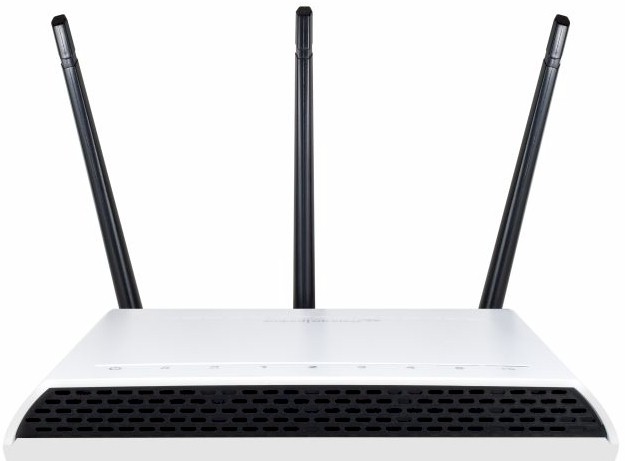 Amped Wireless RE1750A
If you like your extenders in wall-plugged form, Amped has two new options. The REC22A High Power AC1200 Plug-In Wi-Fi Range Extender and REC33A High Power AC1750 Plug-In Wi-Fi Range Extender look the same on the outside, but are 2×2 and 3×3 AC extenders as their names imply.
Both have the requisite transmit and receive amplifiers in each RF chain (eight total for the REC22A and 12 for the REC33A), one external dual-band antenna and a single Gigabit Ethernet port.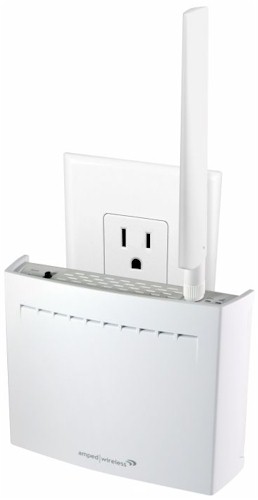 Amped Wireless REC22A / REC33A
All four extenders will be available to customers "early 2015", at prices not yet announced.