SOS Online Backup has updated its MacOS app.
The new version is easier to use, more intelligent, faster and allows access to backups from other Macs as well as Windows PCs, smart phones and tablets.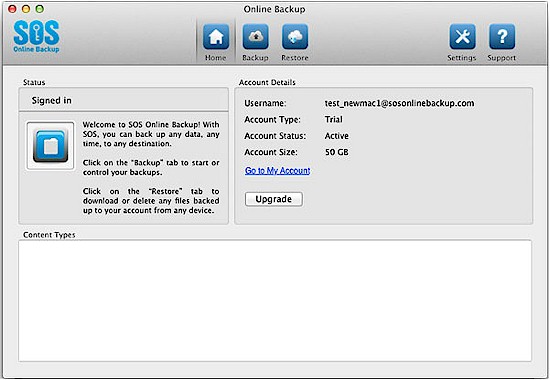 The new version of SOS for Mac is for Intel-based Macs only running Mac OS 10.6 or higher.