Belkin this afternoon announced that has entered into an agreement to acquire Cisco's Home Networking Business Unit. The company said it intends to maintain the Linksys brand and will offer support for Linksys products and honor all valid Linksys product warranties as part of the deal.
The announcement said that after the purchase closes, Belkin will account for "approximately 30 percent of the U.S. retail home and small business networking market".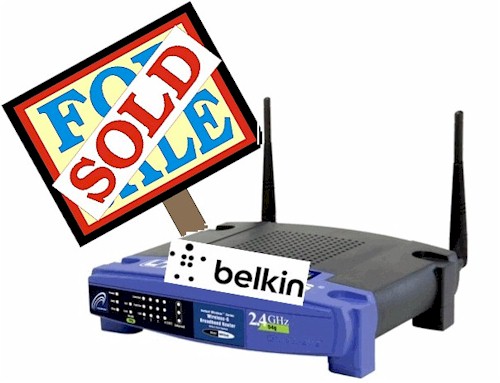 Specific financial terms of the transaction, which is expected to close in March, are undisclosed. But it's likely that it will be far less than the $500 million Cisco paid for Linksys in 2003.
Cisco noted the sale in this blog post.