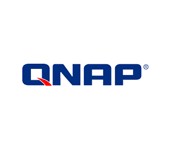 This article is sponsored by QNAP.
---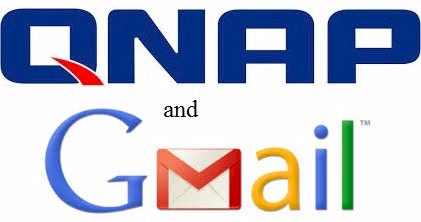 QNAP has built powerful virtualization features into its broad line of network storage appliances, which can enable using one as a UTM, for example. Backup is also a common NAS application. So this time we're going to show you how to back up your Gmail using a QNAP NAS.
You start by installing the app from QNAP's QTS App Center.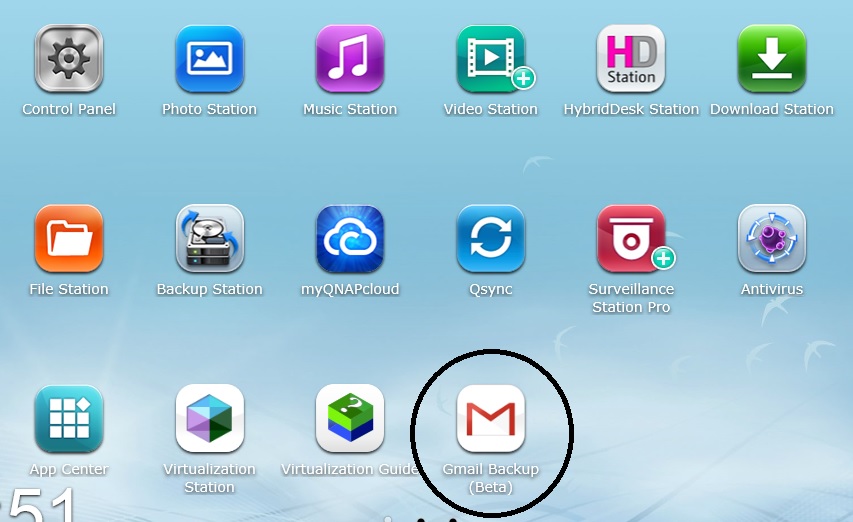 Gmail Backup installed
With the app installed, add your email credentials. If you've enabled 2-step verification on your Gmail account, instead of adding your password, click the app's OAuth option, click next, then click "Allow access" on the Google OAuth authorization page. Note, you need to be on a computer you've already authorized with Google 2-step verification.

OAuth Option
Once the app successfully authenticates with Google, you start setting up your backup. Options include where emails will be saved, whether to back up all email or email from a specific date range. You also set the frequency (hourly, daily, weekly, or monthly) of the backup and whether to run a backup immediately.
Based on the number and total file size of your email, as well as your Internet download speed, it will take time to download all your email. The nice thing is the app runs completely on the QNAP NAS, so it doesn't burden a PC. According to the app's logs, it took about 15 minutes to back up 3,132 emails for one email account.
I backed up a second larger account, and it took about an hour to back up 25,847 emails. As you can see in the screenshot below from the Gmail Backup app storage utilization page, I've successfully backed up two individual email accounts with a total of 28,979 emails.
Storage Utilization
The app supports Google individual and domain email accounts. Note that only email stored on Google will be backed up. If you're using an POP email client, such as Microsoft Outlook and have configured Gmail to delete email downloaded via POP to your email client (see Gmail settings screenshot below), that email won't be available on Google to back up.

Gmail Setting
When email is backed up to the NAS, the app provides options to restore email to Google, transfer them to another Google account, view email and download email to another location. The restore option took about 2 hours and 15 minutes to upload 3,132 emails, with the limiting factor being my Internet upload speed. Once complete, I observed all my email was restored to Google and confirmation in QNAP's Gmail backup app.

Gmail Restore
In all, QNAP's Gmail Backup app is a helpful tool to easily and conveniently back up and restore Gmail accounts to and from a QNAP NAS.
For further details, check QNAP's helpful tutorial on installing and using the Gmail Backup app.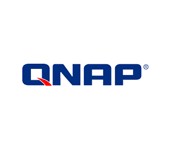 Read more about QNAP.