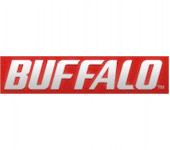 Buffalo has started to use helium-filled drives in some of its enterprise NASes.
The first product to use HGST Ultrastar He6 helium-filled drives is the TeraStation 7120r Enterprise 7, introduced last year. The new TS-2RZH72T12D version is loaded with twelve 6 TB drives for 72 TB of unformatted capacity.
The HGST drives are the first 6 TB capacity drives and use a seven platter design spinning at 7200 RPM. HGST (owned by Western Digital) claims helium reduces turbulance caused by the spinning disks and lowers operating temperature and power consumption.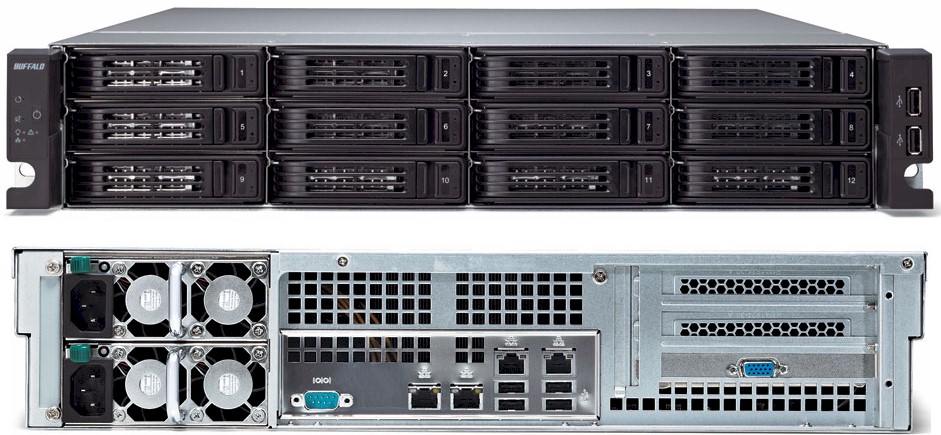 Buffalo TeraStation 7120r
Buffalo's announcement said the company plans "to launch a variety of NAS models in various additional capacities with Ultrastar He6 drives later this year".
Currently shipping in Japan, the TeraStation 7120r Enterprise 72 TB TS-2RZH72T12D will be available in the U.S. and Canada later this year an estimated MSRP of $19,999.99.